Legendary Voice Actress Tara Strong On What It's Really Like Playing Harley Quinn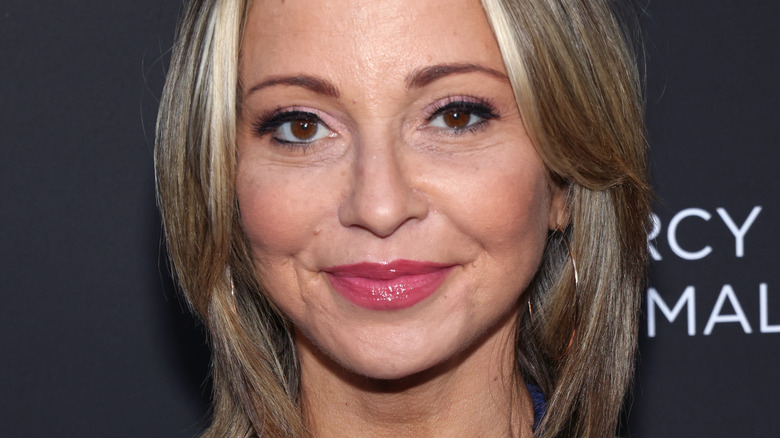 David Livingston/Getty Images
Way back in 1992, when "Batman: The Animated Series" first arrived on the airwaves, audiences met reimagined versions of familiar characters. The titular Dark Knight (Kevin Conroy), his ultimate foe, the Joker (Mark Hamill), and more were expected inclusions, but the series didn't only feature the usual suspects. It also hosted a handful of new creations from the minds of Bruce Timm and Paul Dini. Harley Quinn — the Joker's loud-mouthed, scrappy right-hand-woman and love interest — is undeniably the most famous, thanks predominantly to the incredible vocal performance of Arleen Sorkin.
While Sorkin put the former Dr. Harleen Quinzel on the map, she's far from the only voice actress to take on the now-beloved Batman rogue. Seasoned voice actress Tara Strong, who's become a household name thanks to her work in franchises like "My Little Pony" and "The Fairly OddParents," among numerous others, practically stands shoulder-to-shoulder with Sorkin at this point. Since first signing up to voice Harley Quinn in 2011's "Batman: Arkham City" video game, Strong has become synonymous with the role, having since stuck with it for a variety of excellent projects.
With tons of performances under her belt, here's what Marvel Cinematic Universe star Tara Strong has to say about what it's like portraying the incomparable Harley Quinn.
Strong finds Quinn empowering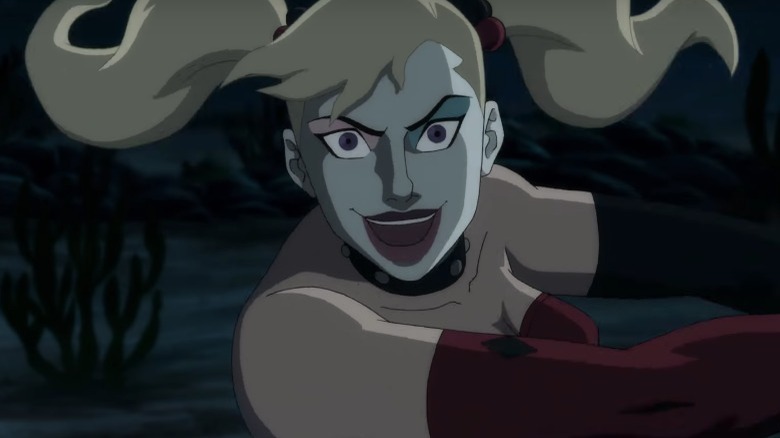 Warner Bros. Animation
Tara Strong spoke to Variety on October 3, 2022, detailing what it has been like portraying certain characters — one being Harley Quinn — throughout the years. As she told the publication, it's far more than just another gig for her. In fact, becoming the voice of Quinn has changed her as a person in the best of ways. "Over the years, Harley has become her powerhouse, and Harley has become my therapy," she said, going on to explain, "There are moments when you feel the empowerment of removing herself from situations. There have been mirroring moments where I feel most connected to her growth."
Harley Quinn clearly holds a special place in Tara Strong's heart, but that love isn't limited to her alone. She's voiced numerous female DC characters, from Batgirl to Raven, in addition to Quinn — thoroughly enjoying herself along the way. In an interview with CinemaBlend, she noted that a lot of that enjoyment stems from inspiring young girls with her on-screen performances. "I think anytime you give a female superhero and be an inspiration for young girls everywhere and friends of young girls, it's exciting," Strong stated, and even though Quinn is often presented as a villain, she adds there's still something to appreciate in her journey from an abused sidekick to a strong, independent woman.
Harley Quinn is an icon in the DC Universe, just as Tara Strong is an icon in Hollywood. Unsurprisingly, plenty of good things have come from them coming together, so one can only hope Strong will continue to bring Quinn to life for years to come.