Fans Of Firefly Lane Just Got Bittersweet News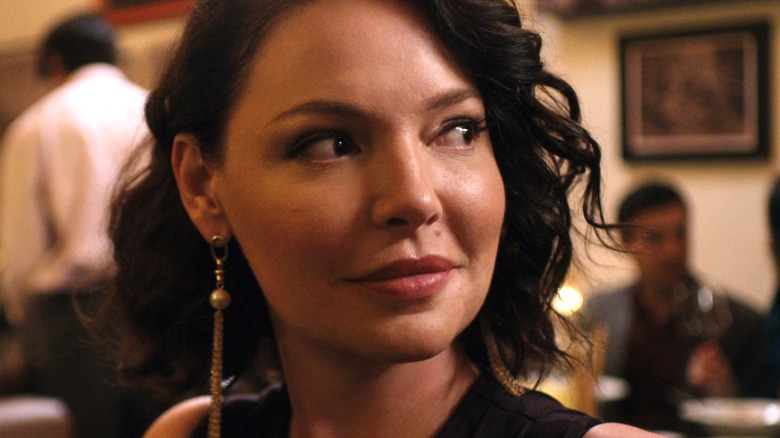 Netflix
After its 2021 debut, "Firefly Lane" gained a devoted following. The Netflix series follows two women — Tully (Katherine Heigl) and Kate (Sarah Chalke) — from '70s teenagers to '00s adults. Throughout the ups and downs of their lives, their friendship remains the only constant.
Based on The New York-Times Best-Seller author Kristin Hannah's novel, "Firefly Lane," the series built an impressive fanbase. The series' first 10 episodes garnered 1.288 billion viewing minutes during its second week alone (via Deadline). Critics were less impressed, giving it a 47% rating on Rotten Tomatoes. "It doesn't make for satisfying television," wrote NPR's Linda Holmes, and Mashable's Proma Khosla found the source material "gets lost in translation for television."
Months after its release, a second season renewal came — leaving fans eagerly anticipating its return. However, it now seems like Netflix is dropping some surprising news shortly before season 2 premieres. Here's what fans need to know about the future of "Firefly Lane."
Season 2 will be its last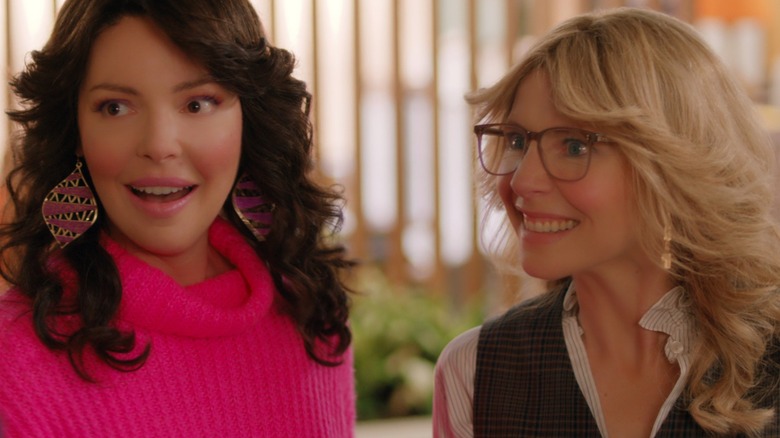 "Firefly Lane" will end with an elongated 16-episode second season. Hailing from creator Maggie Friedman ("Dawson's Creek," "Witches of East End") the project is split into two separate runs. Season 2's first nine episodes premiere on December 2. Currently, the final seven episodes have no release date — although it's rumored to be sometime in 2023 (via TVLine).
Heigl and Chalke have been front-and-center in communicating with fans about the show's future. Heigl posted about the series' end on Twitter, stating, "We can't wait to share the second and final season with you all on December 2nd." Chalke shared a verbatim sentiment on her Instagram page. We'll have to wait and see if either star has more thoughts on the series' cancellation in the future.
The upcoming season hails some recognizable faces like Ignacio Serricchio, Greg Germann, India de Beaufort, and Jolene Purdy. According to Deadline, Serricchio stars as Danny Diaz in season 2 ("Lost in Space"), a dynamic character poised to be Tully's love interest. "When Calls the Heart" regular Chris McNally will also appear in a recurring role.
"Firefly Lane" will debut its first half of season 2 on Netflix on December 2.