Ryan Murphy Gives An Update On American Horror Story Crossover Season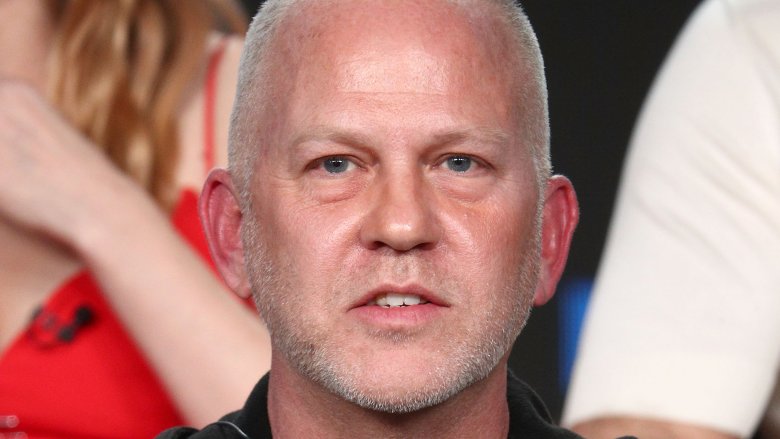 Getty Images
The American Horror Story: Murder House and Coven crossover season is still on the way, we're just going to have to wait a little longer for it. AHS creator Ryan Murphy gave an update on the highly-anticipated crossover season at the Television Critics Association's winter press tour on Friday, revealing that it will likely hit the air in 2019. (via Entertainment Weekly)
Murder House, AHS' first season, debuted in 2011 and followed the Harmon family as they relocated to tried and build a new life, only to realize the house they had bought was haunted. Coven, the show's third season, premiered in 2013 and followed a group of witches at a school for magic in New Orleans. Murphy first revealed the planned crossover between the two in October of 2016 and implied that it would be the show's eighth season.
At the press tour, Murphy revealed that the eighth season will now be a new story, the first to be set in the future. The crossover, he said, will probably follow as the show's ninth season. "We're working on it, but it's not going to be the next season," Murphy said. "We've already met about it and outlined it, but it won't be next, because some of the people are not available."
When the season does come around, though, Murphy wants it to bring back all of your old favorites. "I want all of them," he said. "I want Dylan [McDermott], and Connie [Britton], and Jessica [Lange]. They've all said— Kathy Bates, too— everybody who is involved in the show has always said, 'Yeah, that sounds like fun, let's get the band back together again.' So that is one of the reasons why the writing process of that season is taking longer because it's literally 25 people's schedules. But I'm hopeful they will all be back." We're willing to wait for that.