American Horror Story Season 8 Will Be Set In The Future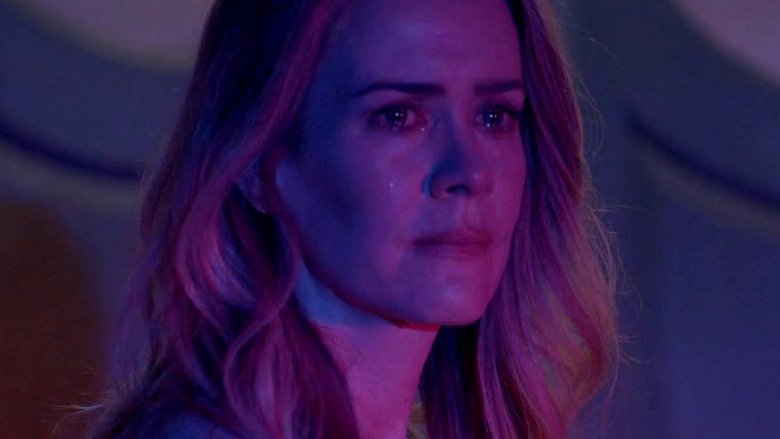 Ryan Murphy has revealed some creepy new details about American Horror Story season eight. The creator teased the upcoming outing of the anthology series while speaking to reporters at FX's stop on the Television Critics Association press tour Friday, revealing that the upcoming season will be set in the future but that's "not the theme." (via The Hollywood Reporter)
AHS has mostly stuck to the past, jumping back to the time after the 2016 election for their recent season Cult and covering eras like the 1950s and 1960s in Freak Show and Asylum. While some seasons have included brief jumps forward, this would be the first one taking place entirely in the future. Don't expect the show to go full on futuristic, though– Murphy says that the season will take place within the next 10 or 20 years, calling it "a projection story." 
"All I'll say about it is that I want to go to the future– still topical, but the future, which I've never done," Murphy added. (via Entertainment Weekly) "I pitched it to [FX chief] John Landgraf today right after his TCA panel, and he loved it, but he's asked me not to say what it is. I told him and he fell out of his chair with joy. I think people will like it, it's different from what we've done before, but I always try and do the opposite of what I've done on that show."
Although some things are going to change for the show, one thing will stay the same– Sarah Paulson, who has appeared in every outing of the series to date, will be back for season eight, according to THR. No other cast members have been confirmed, although it's quite likely that a few more familiar faces will pop up.
American Horror Story season eight is expected to debut in 2018.