Why we probably haven't seen the last of Supreme Leader Snoke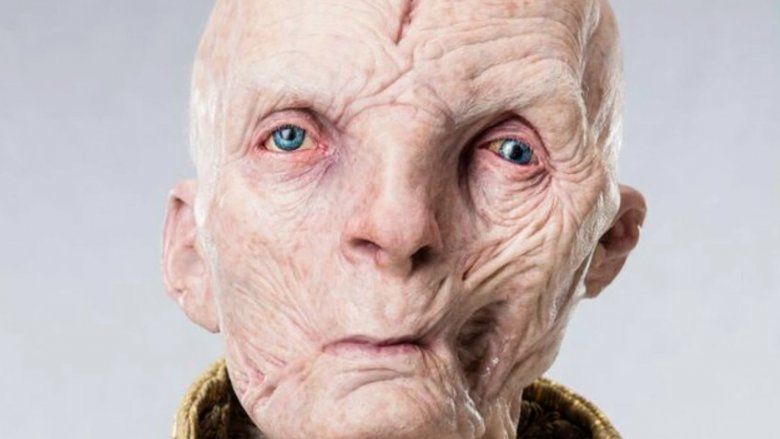 If you haven't seen Star Wars Episode VII: The Last Jedi yet, stop right here—this article will definitely contain some spoilers. Now, if you have seen The Last Jedi, then you're probably aware of some of the controversy that's sprung up among fans because of the way director Rian Johnson resolved the mystery of Supreme Leader Snoke's identity: by having Kylo Ren unceremoniously slice him in half with Rey's lightsaber. 
Many Star Wars fans were unhappy with the idea that Snoke's identity doesn't really matter. This new trilogy may be about passing a torch to the younger generation, but there's no question that Snoke will be back (if only in spirit) in the future. Here's why we probably haven't seen the last of the Supreme Leader.