Fox Is Officially Bringing Back Prison Break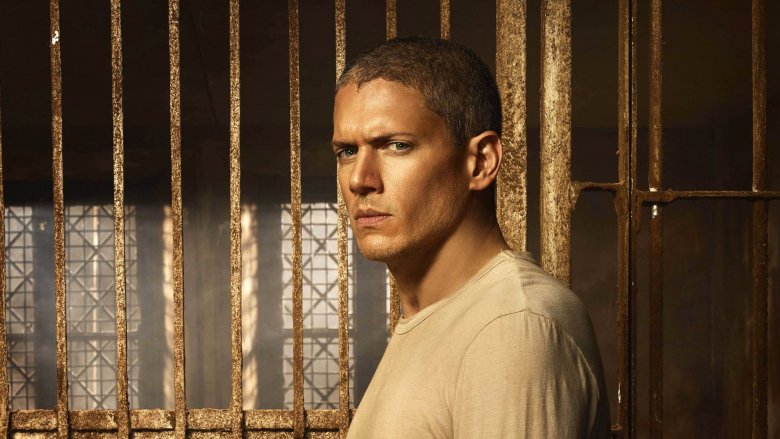 Good news, everyone—Fox is taking us back to prison.
Prison Break, which originally ran for four seasons and a movie between 2005 and 2009, is officially being revived at Fox, following up on a nine-episode event season that premiered last year.
The news was previously reported by lead actor Dominic Purcell, who posted on Instagram three weeks ago that a sixth season for the series was "in the works". Development on the season has now been confirmed by Variety.
"We are developing a new iteration of 'Prison Break,'" said Michael Thorn, Fox's president of entertainment. "It's in very early stages of development, but we're really excited about it."
He's not joking about it being in the early going; according to Thorn, the network heard a pitch for "an approach to the next chapter" only a couple of weeks prior to the announcement. 
"We don't even have an outline for the pilot yet," Thorn said. "I fully expect both brothers will be involved in the series, assuming that they're all available. There's a lot to figure out when you're bringing back the cast of a show where they all have busy careers."
In his report, Joe Otterson with Variety makes the point that the phrasing by Fox in calling the upcoming installment a "new iteration" seems like careful and deliberate wording, meaning the series could be coming back in a manner similar to 24: Legacy, which saw a new character played by Corey Hawkins take over the lead role in Kiefer Sutherland's stead. 
Despite that, Thorn seems confident that leads Wentworth Miller and Dominic Purcell will return, and since Purcell was the first one to publicly float the prospect anyway, he at least seems like a given.
No word yet on what the new season will cover, but our fingers are crossed that Fox will wise up and reconsider writer and star Miller's kickass pitch for a highly meta season about a Prison Break superfan taking Michael and Lincoln hostage in a Prison Break-themed park. Why not? This show's been bonkers for years—if you ask us, they would be well-served by leaning into the skid.