Prison Break Star Says A New Season Is In The Works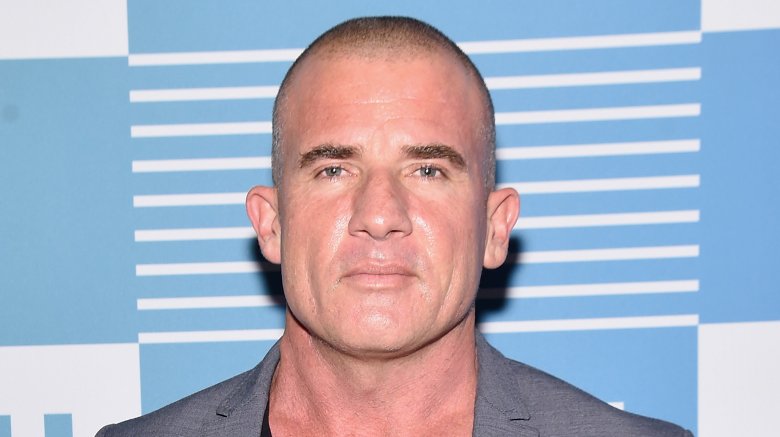 Getty Images
Another hit from the past may be gearing up for a long-term revival, according to one of its leads.
Dominic Purcell, who played lead Lincoln Burrows on Fox's Prison Break, teased a sixth season for the series on his Instagram page on Monday, writing "#prisonbreak 6. In the works."
According to Entertainment Weekly, who followed up on the Instagram post, a Fox representative had no updates about the status of the series—so it's possible that Purcell is trying to will this thing into existence through sheer tyranny of will.
If that is the case, though, there's plenty of precedent for it, which should give fans of the series some hopes. After initially ending at the end of its fourth season with a television movie in 2009, Prison Break returned for a nine-episode event series on Fox this year.
That standalone series revived series co-star Wentworth Miller's character Michael Scofield, who had been presumed dead since the end of Prison Break's fourth season. In the new series, Lincoln and fellow former prisoner C-Note Franklin had to not only bust Michael out of prison, but extract him from an entire country.
When that ended successfully, Michael's identity was restored, putting him back in America and setting the stage for further adventures—if everything shakes out right.
Prison Break was originally revived thanks to a chummy conversation between Purcell, Miller, and the Fox executive brass, so it's not outside the realm of possibility that those same forces are playing out here—Fox initially declined to confirm the revival that time, too.
We'll have more on the future of Prison Break as news develops.