The Gifted Renewed For Season 2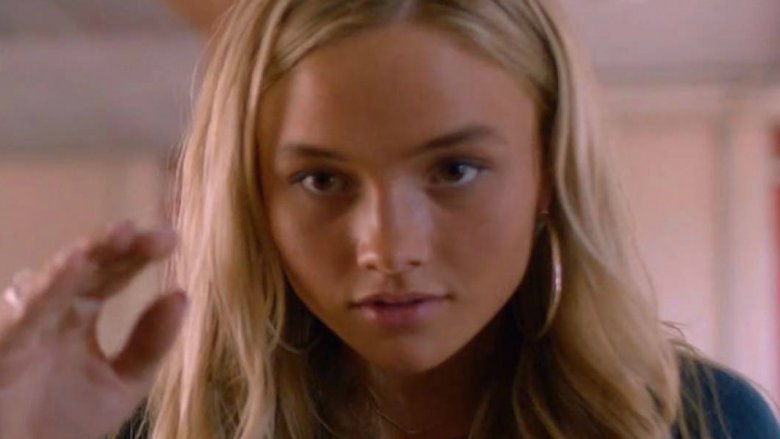 The Gifted will officially return for a second season.
Ahead of the upcoming season 1 finale, FOX announced the family adventure set in the X-Men universe is coming back, according to Deadline.
It's not really a big surprise. The Gifted has had solid ratings during its first year, ranking as the No. 3 new drama of the 2017-2018 season. And because it was designed for limited runs, there wasn't any rush to give the series an early pickup. 
The show centers on a suburban couple (Stephen Moyer and Amy Acker) who learn their children (Natalie Alyn Lind and Percy Hynes White) have mutant powers. It sends them on the run from the government and leads them to join with an underground network of mutants.
Now that Disney has acquired 20th Century Fox, there was some question about whether or not the series would remain on FOX. But since the deal isn't expected to close for at least a year, it seems like FOX will be the best option.
In the season 1 finale, Dr. Campbell (Garret Dillahunt) attends the Humanity Today summit and tries to take the Hound program nationwide. Meanwhile, the team at Mutant HQ do their best to stop him. Watch for it on Jan. 15.