Patrick Dempsey Weighs In On Grey's Anatomy's Future Without A Full-Time Meredith Grey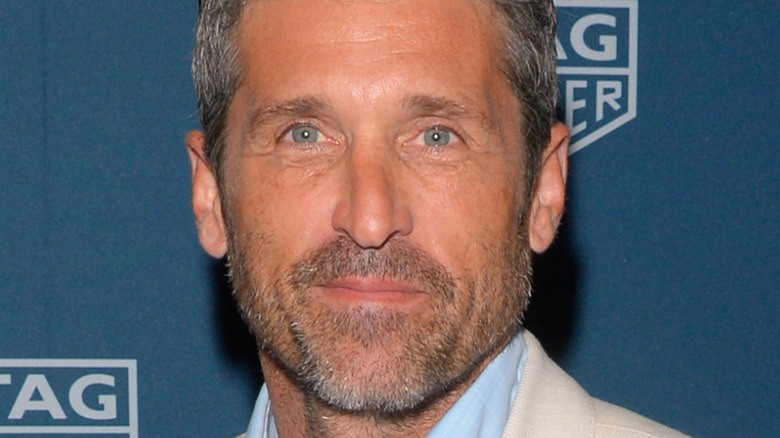 Ron Adar/Shutterstock
"Grey's Anatomy" fans have gotten used to saying goodbye. In the 17 years since it premiered, plenty of "Grey's Anatomy" actors have come and gone from the medical drama, and while some stars have left bigger gaps to fill than others, the series has consistently remained a flagship title for ABC. Of course, it has partially been able to do that because of the constant presence of its central star, Ellen Pompeo, whose performance as Meredith Grey has helped guide "Grey's Anatomy" through all of its many cast exits over the years.
It's for that reason that "Grey's Anatomy" is now on the verge of facing its biggest challenge to date. After appearing as Meredith throughout all of the show's first 18 seasons, Pompeo is set to star in far fewer episodes of "Grey's Anatomy" Season 19 than fans may have expected. Now, many "Grey's Anatomy" fans are seriously worried about how well the series will work without Pompeo present to continue leading its story.
Fortunately, one former "Grey's Anatomy" star believes that the medical drama will be relatively fine without its longtime lead.
Patrick Dempsey isn't worried about Grey's Anatomy's future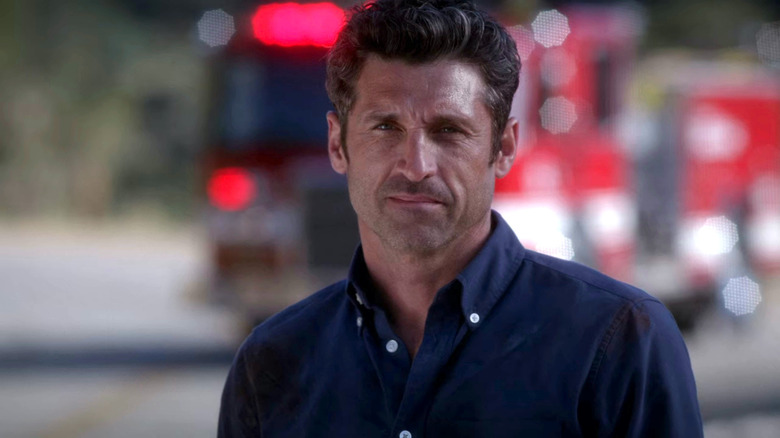 ABC
During a recent interview with CinemaBlend, former "Grey's Anatomy" star Patrick Dempsey shared his thoughts on Ellen Pompeo's decision to appear in fewer episodes of the long-running ABC medical drama. Dempsey, notably, played Dr. Derek Shepherd in "Grey's Anatomy," the longtime love interest and future husband of Pompeo's Meredith Grey. His character tragically passed away near the end of "Grey's Anatomy" Season 11, but Dempsey briefly reprised his role as Derek in a handful of episodes in 2020 and 2021 (via IMDb).
All of this is to say that Dempsey is someone who is uniquely familiar with what it's like to not only leave "Grey's Anatomy" behind but also to watch it continue on without him. Now, despite the fact that Pompeo's presence in the series is about to be dramatically reduced, it doesn't sound like Dempsey is too concerned about the show's future. "I think it's always been about the cast and about the ensemble," Dempsey recently told CinemaBlend. "I think the strength has been in the cast itself and all the characters, and so many different people can relate to the different characters now."
Dempsey, in other words, seems to believe that the "Grey's Anatomy" cast is strong enough to keep the show going without constant appearances from Pompeo. Whether or not he's correct to have such an optimistic outlook about the show's future remains to be seen, but if there's anyone who can attest to the staying power that has kept "Grey's Anatomy" going for 17 years, it's Dempsey.