How Laura Niemi's Personal History Factored Into Her Accepting Her Role On The Patient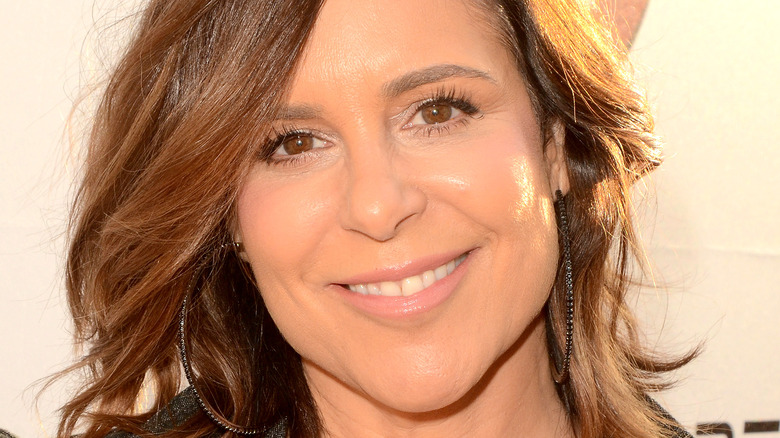 Kathy Hutchins/Shutterstock
FX's psychological thriller show "The Patient" has a whole lot of talent in its corner. The show's creators are "The Americans" showrunners Joe Weisberg and Joel Fields, who wrangle every drop of threatening atmosphere from the intriguing story about a therapist and a serial killer. What's more, "The Patient" uses its set to tell the story in subtle ways, further adding to the intrigue they create.
Of course, the show's cast is also extremely stacked. Domhnall Gleeson plays Sam Fortner, the titular patient who's desperate to get on top of his violent nature. Steve Carell plays his poor therapist, Alan Strauss, who's still dealing with the grief of losing his wife when he gets caught up in Fortner's dangerous machinations.
A key character amidst all of this is Laura Niemi's Beth Strauss, Alan's dearly departed wife who appears in a significant recurring role. How did Niemi end up accepting this role? Let's find out! 
Niemi's history as a musician helped the decision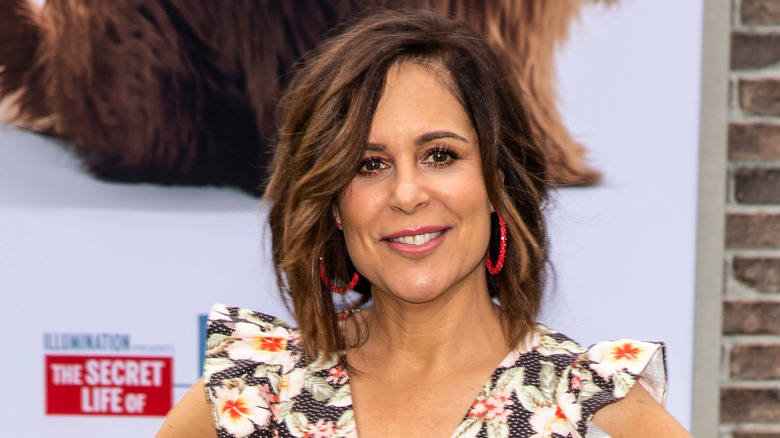 Ovidiu Hrubaru/Shutterstock
Niemi opened up on her decision to accept the role in an interview with Vents Magazine. A big part of why she warmed up to the project was the sheer quality of the script.
"I read a few episodes and knew immediately this project was unlike anything I'd read before," Niemi described the experience of going through the script. "It already had street cred as these are the showrunners of 'The Americans', but holy moly the story was absolutely riveting."
However, there was also a surprising element to her decision. Niemi's character in the series is quite musical, and the actor has played in bands, so she has ample experience in the field herself. As such, apart from the thrills and spills the story offered, the opportunity to flex her music chops in front of the camera was intriguing to the point that she described the project as one of the most rewarding experiences her day job has provided.
"I also loved that I got to pick up my guitar and sing again," she said. "I had been in various different bands in my 20s (mostly playing bass guitar) but had never been asked to bring my musical background to the table as an actor. It was one of the most joyful and challenging experiences that I have had as an actor."