Who Plays Jack On CSI: Vegas?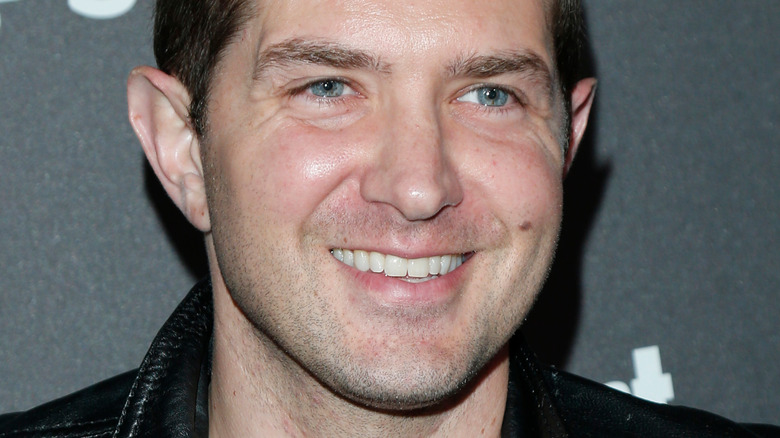 Kathy Hutchins/Shutterstock
If "CSI" is guilty of anything, it's definitely that the series has a history of far surpassing expectations. Few could have predicted the huge impact "CSI" produced on television as it became a massive hit for CBS, significantly influenced much of the procedural crime genre, and spawned several successful spin-offs. When the main show finally wrapped up in 2015, no one expected a sequel with the return of beloved characters Gil Grissom (William Petersen) and Sara Sidle (Jorja Fox). But in 2021, fans got just that with the aptly titled "CSI: Vegas." The sequel sees veterans Grissom and Sidle team up again, but a new group of investigators also joins them.
"CSI: Vegas," was initially supposed to be just a limited series. Yet, the franchise had one more surprise feat up its sleeve. "CSI: Vegas" is coming back with a 2nd season. However, the upcoming return isn't occurring without some notable changes. "CSI" has a history of characters coming and leaving the series, and that trend seems to uphold for "CSI: Vegas." Grissom and Sidle are gone, but the new season will feature some new blood on the team, especially in the medical exam division (via Deadline). "CSI: Vegas" will welcome the sibling medical examiner team of Sonya and Jack Nikolayevich. Fans may already know that Sonya, the new chief medical examiner, is played by "Future Man" actor Sara Amini. But who is the actor portraying her brother Jack?
Joel Johnstone is a familiar face in television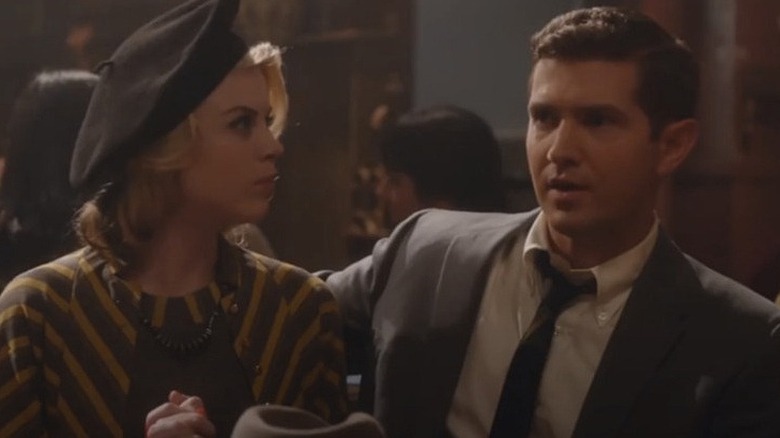 Amazon Studios
If Jack gives a sense of visual Deja vu, that's likely because fans are already familiar with his actor. Joel Johnstone plays Sonya Nikolayevich's assistant brother Jack in "CSI: Vegas." And the role of a medical examiner for a crime-busting unit in Las Vegas only adds to the varied list of appearances and characters in Johnstone's career. Via DPN Talent, the Milwaukee, Wisconsin, native has been acting for quite some time. Johnstone's career began in 2000, working guest appearances in various TV shows such as "Urban Gothic," "Ed," and "Criminal Minds" (via IMDb). The actor's first major break occurred in Aaron Sorkin's "The Newsroom," where he played Cameron, a young Mitt Romney staffer.
In 2015, Johnstone went from political staffer to launching among the stars when he played real-life astronaut Gus Grissom in "The Astronaut Wives Club." In retrospect, that role feels like some foreshadowing of Johnstone eventually making his way to "CSI." After all, Gil Grissom's name was apparently inspired by that of the astronaut. After the "Astronaut's Wives Club," Johnstone played the recurring role of Archie Cleary in "The Marvelous Ms. Maisel." 
In addition to his onscreen roles, many gamers have probably heard his voice as well. Johnstone has done voice acting work for games such as "Metal Gear Solid V: The Phantom Pain," "Final Fantasy Type-0," and "Dishonored."