Bette Midler Has Been Campaigning For Hocus Pocus 2 Much Longer Than You Think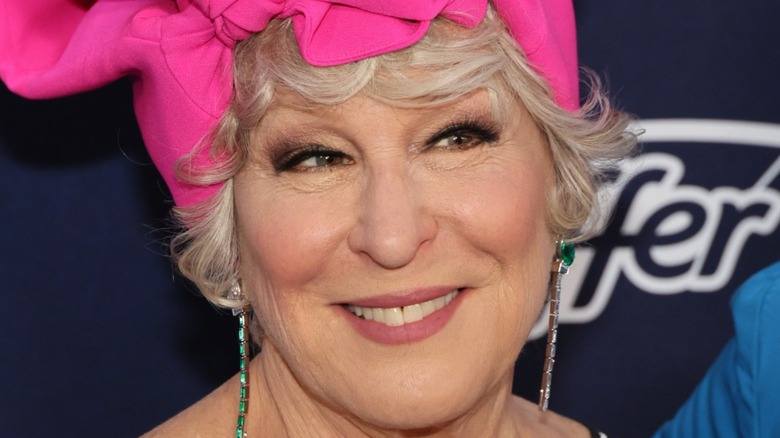 Dia Dipasupil/Getty Images
It is hard to believe nearly three decades have passed "Hocus Pocus" premiered back in 1993. Multiple generations of filmgoers have been able to enjoy and create memories around the film. Over the years, the movie went from box office flop to Halloween cult classic thanks to a fun story, delightful performances, and impressive makeup effects that still hold up to this day. The movie's enduring popularity has stretched as far as to include a spike in autumn tourism in its setting of Salem, Massachusetts (per Boston.com). A long-awaited sequel arrives on Disney+ on September 30, 2022, something fans have wanted for years.
It is hard to pin down exactly why it has taken so long for a follow-up to materialize for the millennial classic. Sure, the movie did not set the box office ablaze during the summer "Jurassic Park" was released, and scheduling conflicts likely played a part as well in the long road to the "Hocus Pocus" sequel. But Bette Midler (Winifred Sanderson) has always expressed interest in returning to the role, and her campaign to bring a sequel to light is likely much longer than you think.
Bette Midler started campaigning for a sequel to Hocus Pocus in the late-2000s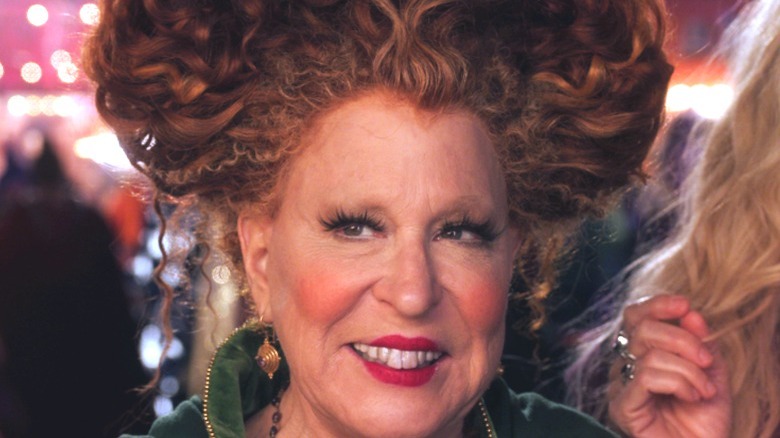 Disney
During a Disney presser for "Hocus Pocus 2" that Looper attended, Bette Midler commented on finally being able to return as Winifred. She stated, "It was kinda a dream come true. It really was. After I realized this was sort of a phenomenon, I started asking, 'Don't you think people would be interested in a sequel?' This was 15 years ago or so. But here we are!" This places her earliest interest in actively campaigning for a sequel to around 2007, roughly 14 years after the release of the first movie. The actress has long kept fans in the know on the progress of a "Hocus Pocus" sequel.
She also let it be known that a push for a return to "Hocus Pocus" was shared by her co-stars Kathy Najimy (Mary Sanderson) and Sarah Jessica Parker (Sarah Sanderson). Speaking to People about campaigning for a sequel, the actress said, "We all wanted to do it. What we couldn't understand was, after the thing snowballed, we couldn't understand [...], 'Why don't they ever give us a sequel?' It wasn't like a crazy, aggressive push, it was just that we felt that it had a life outside of what it had had. And eventually 30 years later, they came to their senses!" Middler's perseverance finally paid off, and fans couldn't be more thrilled.