The Time A Man From Montana Sued Jackass For $10M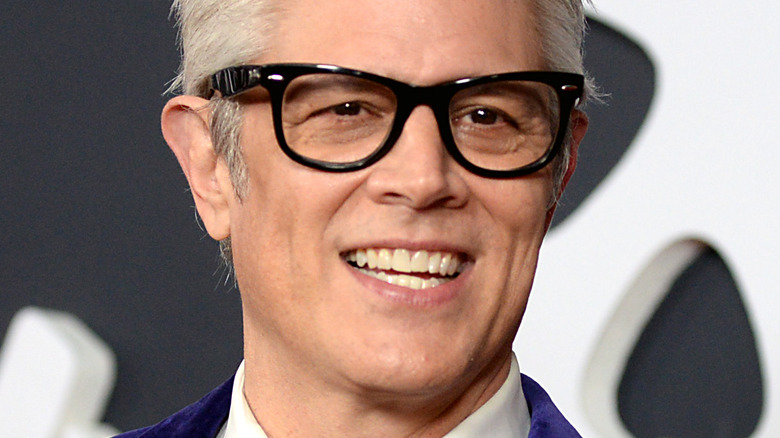 Vivien Killilea/Getty Images
"Jackass" has long been remembered as one of TV's most controversial offerings, allegedly inspiring children to perform dangerous acts, infecting the youth with obscene humor, and destroying lives during its infamous stint on MTV. The reality series followed Johnny Knoxville and a crew of bafflingly willing participants who would perform outrageous and often dangerous stunts for the enjoyment of audiences nationwide. The show would ultimately spawn a successful film franchise as well.
Though reactions to "Jackass" may have been a bit hyperbolic and overzealous in their claims of moral decay, the series struggled to shake controversy at every turn. In response to a case covered by ABC News (in which a teen self-immolated imitating one of Knoxville's stunts), Senator Joseph Lieberman personally called for MTV to cancel the show (via Entertainment Weekly). There was even a lawsuit hurled at the show by the family of a New Zealand man who erroneously claimed to be imitating "Jackass" when he set a teenager on fire (via Stuff). In a whirlwind of disturbing lawsuits, the strangest one may just be the tamest.
It was all over a name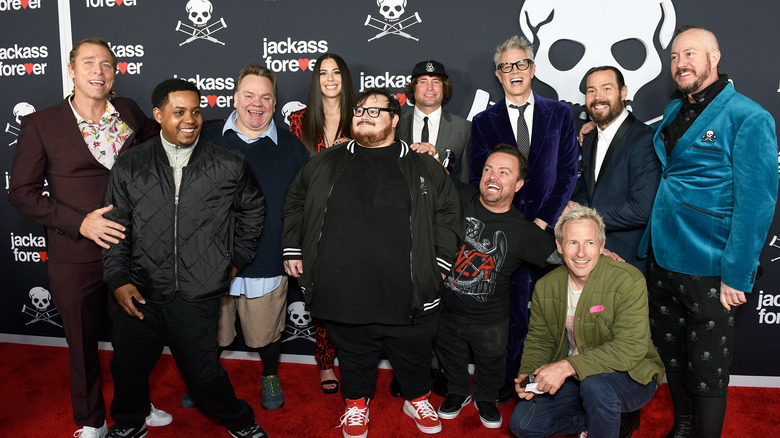 Vivien Killilea/Getty Images
As The New Yorker reported in 2002, a man living out of a small, one-room Montana shack filed a $10 million dollar lawsuit against MTV's parent company, Viacom. His only access to television was a simple box that, with the help of "rabbit ears," could reach only limited channels. So what would an isolated Montana man who couldn't even watch MTV without phoning a neighbor have against "Jackass?" They stole his name.
At least, that's what the man alleged in the six-page lawsuit he drafted and filed himself after being turned down by several attorneys. The man, born Bob Craft, had legally changed his name to Jack Ass after the tragic death of his brother in a drunk driving accident. Ass developed a website and original characters — Jack Ass and Andi Ass — who would raise awareness about the dangers of drunk driving. Ass' argument was that the show — through its presentation and subsequent controversies — was damaging his personal and professional reputation. 
Though he had hoped for no less than $10 million in damages, he stated that whatever he won would be donated to his charity, Hearts Across America (via Missoulian). Unfortunately for him, the case was dismissed. When asked about the lawsuit, Knoxville half-seriously stated that he welcomed it: "What could be more American than just suing the living s*** out of someone for no reason at all?"