The Challenge: Ride Or Dies' Final Sounds Like An Absolutely Brutal Experience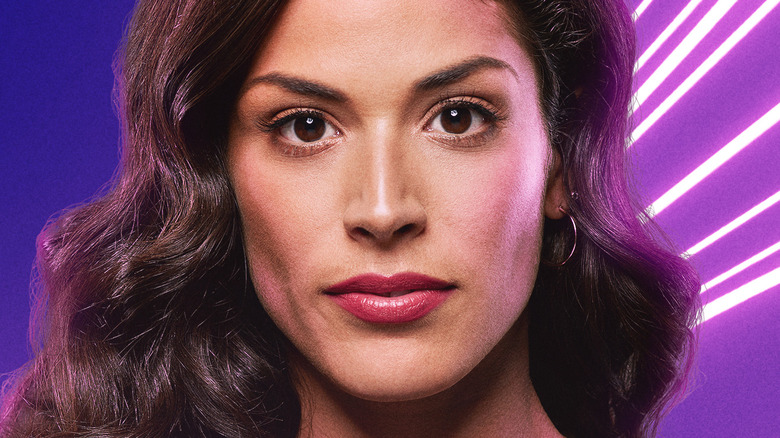 MTV
"The Challenge: Ride or Dies" is the 38th season of the popular reality competition series, and boy, are we in for a treat this time around. Fans tune in every season to watch fan-favorite vets take on rookies, which is constantly interrupted by a new twist thrown in by T.J. Lavin. It's all in an effort to make it to the final, which usually sees three or four teams (sometimes individuals) embark on a multiday competition that tests their mental and physical strength. 
Only the best of the best get to run T.J.'s final (is that trademarked yet?), and the difficulty has varied since the show debuted in 1999. Perhaps the most challenging final to date was that of "War of the Worlds," which saw newcomer Turbo take home the first place prize. It's been three years since that brutal Season 33 final, but "Ride or Dies" might give it a run for its money. While the series has yet to premiere, showrunner Emir Harkin is hinting at what's to come, and it sounds like complete chaos.
The Challenge: Ride or Dies might just have the most difficult final ever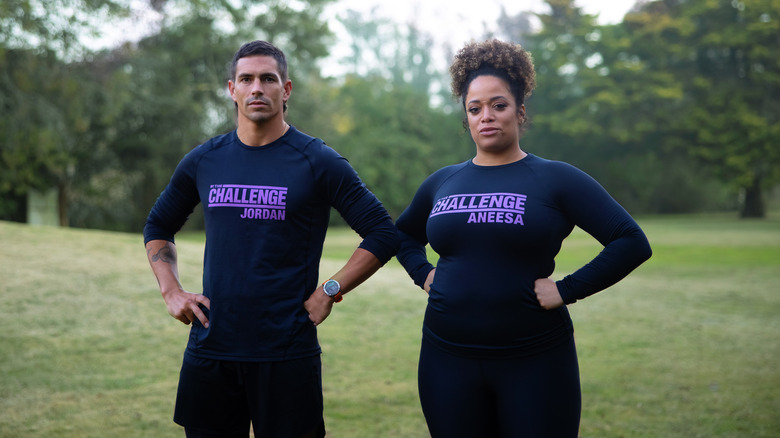 MTV
Emir Harkin caught up with Entertainment Weekly to discuss Season 38 of "The Challenge." She divulged what we can expect from the final, and the showrunner suggests it might be more demanding than "War of the Worlds." "It is not like anything that we've done in the past," Harkin said. "It's time to throw out everything you think you know about a final and just buckle up and enjoy the ride because it's different and it's pretty gnarly. Every finalist said that it was the most brutal experience of their lives."
Well, that's that. Harkin also noted that not everyone who participates in the final makes it. Whether they quit or as disqualified remains to be seen, but we've certainly seen our fair share of both. "They're ragged, and torn, and worn by the end of it, and it'll keep you guessing right up until the last second," the showrunner added. "It was a total nail-biter for us and a really unorthodox finale that I really hope people enjoy."
"The Challenge: Ride or Dies" premieres on MTV on October 11 at 8 p.m. EST.