The Fan-Favorite Challenge Seasons That Inspired Season 38's Ride Or Dies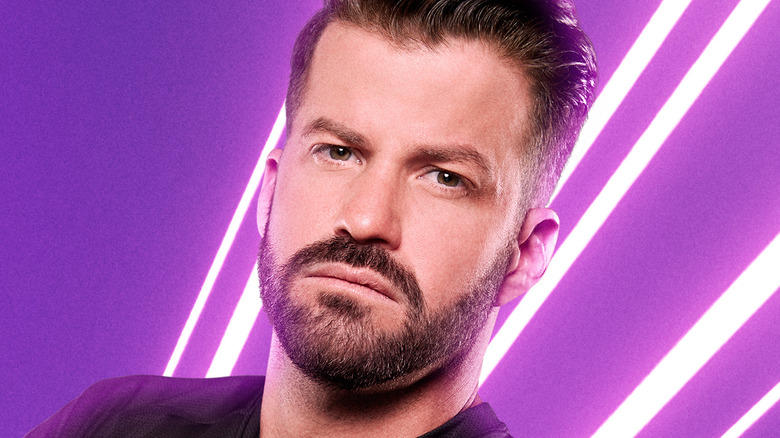 MTV
"The Challenge: Ride or Dies" is just a few weeks away, ending one of the lengthiest breaks between seasons we've ever seen from the reality series. For Season 38, it's all about partners. Some pairings are couples, while others are best friends or frenemies with long histories. "Ride or Dies" will differ from more recent partner seasons, as you're stuck with your teammate until you're eliminated or make it to the final. There will be no switch-ups, so Season 38's cast members have to find a way to make it work with their partner, for better or worse.
It can't be easy to develop a new idea for every "Challenge" season. We're 38 seasons in, and the minds at Bunim/Murray Productions have done a great job of making each stand out from the rest. But for "Ride or Dies," showrunner Emer Harkin revealed they took inspiration from two very popular former seasons to form their new idea. But of course, there's a twist on top of it.
Ride or Dies is inspired by Challenge seasons from a decade ago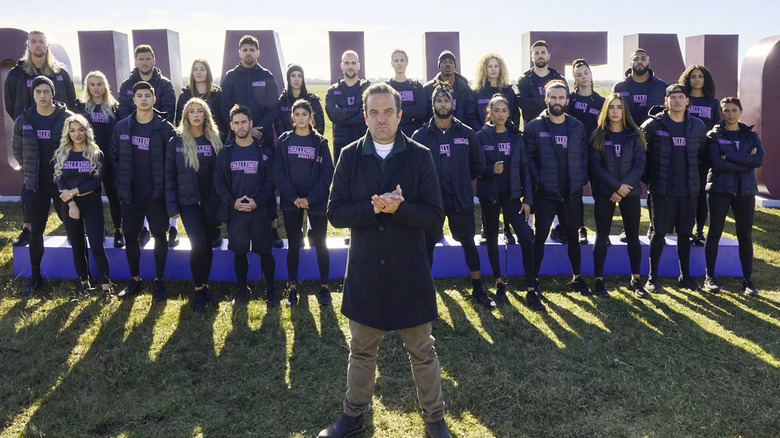 MTV
"The Challenge: Ride or Dies" is inspired by two of the most popular seasons in the franchise. "The Challenge: Rivals" and "The Challenge: Battle of the Exes" are the inspiration for Season 38, according to showrunner Emer Harkin. The producer spoke with Entertainment Weekly ahead of the premiere, saying, "We thought, why don't we flip 'Rivals' and 'Exes' on its head? There's something sort of classic 'Challenge' about this in a way, but rather than bringing people into an environment that they're going to really be awkward and uncomfortable in, why not give them the best chance to win and bring them in with the person they love the most and see how they do?"
"Battle of the Exes" debuted in 2012, and a second iteration followed in 2015. "Rivals" has had three installments, the first of which premiered in 2011. Both paired up cast members who were not on good terms, which resulted in fireworks throughout the season. Sometimes, the partners overcame their disdain for one another and would go on to win, forming a friendship they didn't see coming. To separate it from "Exes" and "Rivals," Harkin said the decision was made to have the cast members choose their partner before the season started filming. "This is something we've never done before, where we've got every single cast member entering the game with their best friend, their ride or die, the person that they've been through a lot with, and they're going to navigate our crazy world with," she noted. "There are a couple of twists throughout the season — there are times where you're not going to know if your ride or die still has your back or if they're actually working against you."
"The Challenge: Ride or Dies" premires on October 11 at 8:00 p.m. EST on MTV.