The Unlikely A-Lister Who Almost Played AJ In Barbarian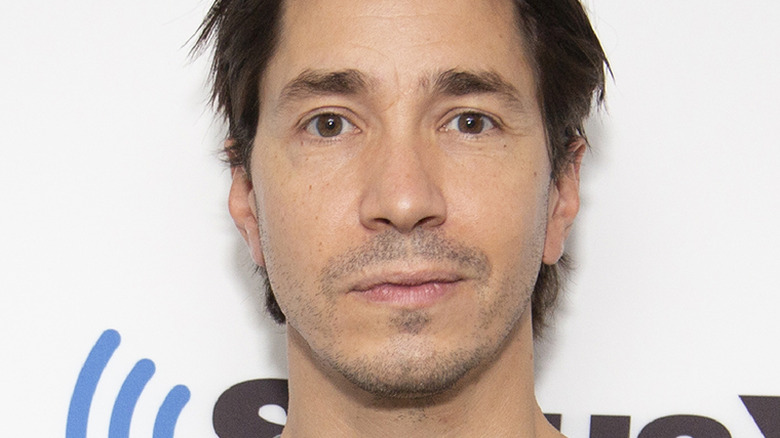 Santiago Felipe/Getty Images
Courtesy of director Zach Cregger and 20th Century Studios, "Barbarian" arrived in cinemas on September 9, 2022. This twist-filled horror film follows Tess Marshall (Georgina Campell), who heads to Detroit, Michigan, for a job interview and stays at a rental property for the duration of her visit. However, it soon becomes apparent that the house isn't all it appears to be, seeing as a raging human known only as "The Mother" (Matthew Patrick Davis) lives in tunnels underneath the property. Suffice to say, she's far from delighted to have visitors, especially those who misbehave.
Luckily for Tess, she doesn't have to evade the Mother's clutches all by herself. At first, she's accompanied by the awkward Keith Toshko (Bill Skarsgård). Then she runs into an eccentric yet knowledgeable homeless man named Andre (Jaymes Butler), who provides her with vital information about the Mother. Then there's AJ Gilbride: a sitcom actor whose career has gone down the tubes as a result of assault allegations levied against him. Upon visiting his rental property, he not only encounters the Mother but has to team up with Tess to escape her.
To portray AJ, the "Barbarian" team enlisted the star of this underrated comedy flick, Justin Long, but as it turns out, the vital role nearly went to an unlikely A-list actor. Here's who could've taken on the part.
Zac Efron could've played AJ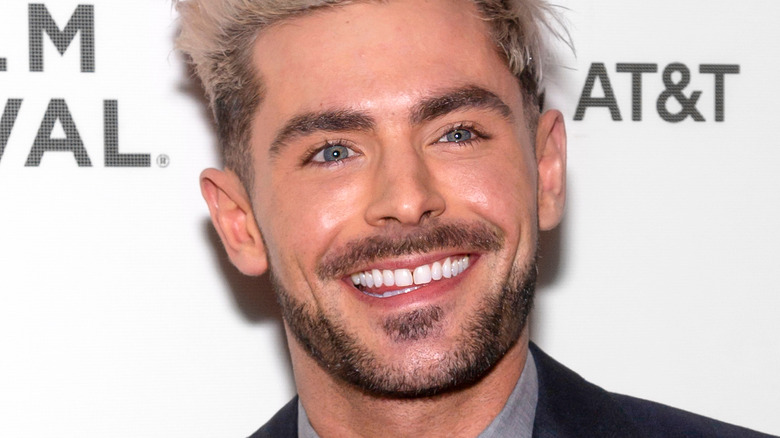 Ovidiu Hrubaru/Shutterstock
In September of 2022, "Barbarian" director Zach Cregger spoke with Tatyana Arrington of WhereistheBuzz TV on YouTube about the film. During the discussion, he revealed that before Justin Long signed on to play AJ, he had Zac Efron in mind for it instead. "That character, on the page, is really vile. I think I had just been thinking, like, 'Who can play a really great villain? Who's a villainous actor?' And he just kinda popped into my head," Cregger explained, noting that his comments aren't a knock against Efron. Although, the more he thought about it, someone who has a kind and welcoming on-screen presence like Long made for a far more interesting dynamic.
With that, Efron was out of the running, and Long got the job. As it turns out, he couldn't have been happier to try out the role of AJ, even though the character goes against the archetypes he typically plays. "You get to examine a darkness, a guy who is a total narcissist. And I definitely have narcissistic tendencies that I got to really lean into. And it was fun," Long told the AV Club of his work on "Barbarian," referring to it as a liberating experience. At the same time, he notes that the griminess of AJ was challenging to pull off, considering he doesn't often delve into roles with such moral bankruptcy. 
While Zac Efron likely would've done well as AJ in "Barbarian," in hindsight, Justin Long was clearly the correct choice for the part.