The Cast Of Napoleon Dynamite Is Reuniting In A Very Unexpected Way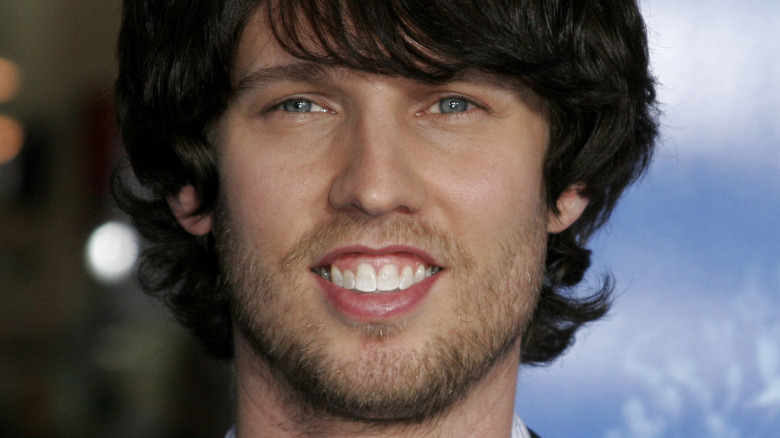 Tinseltown/Shutterstock
Fans of the 2004 surprise cult hit comedy "Napoleon Dynamite" have been clamoring for some sort of follow-up for almost two decades now. While a "Napoleon Dynamite" sequel had previously been off the table, a Wizard World panel in 2020 (via Fandom Spotlight) revealed that a sequel had "been discussed" between director Jared Hess and star Jon Heder. However, nothing has come of those discussions as of yet.
Then there was the "Napoleon Dynamite" animated series, which ran for a single six-episode season on Fox in 2012, reuniting much of the film's cast and creative personnel (IMDb).
That show represented the closest thing to a "Napoleon Dynamite" revival, but it's been a decade since its brief broadcast run, and fans are probably now clamoring for more. And even though it's not the full-blown "Napoleon Dynamite" sequel they've been dreaming of, it's likely to still be a treat for fans of the movie.
Efren Ramirez, Jon Heder, Tina Majorino, Jon Gries are coming together to provide voices for an animated pilot called Cyko KO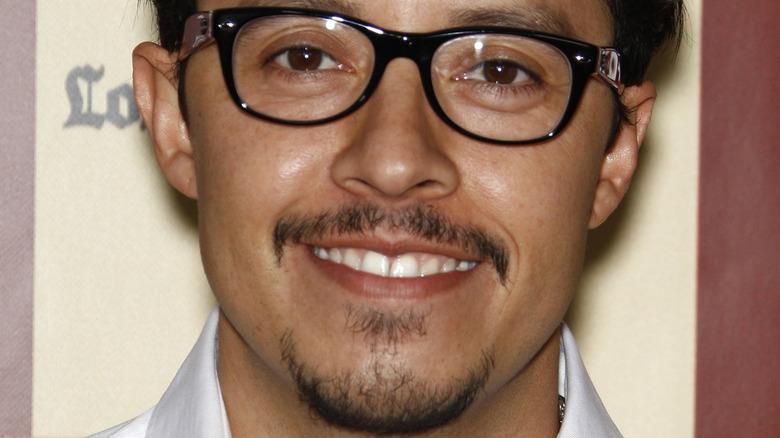 Kathy Hutchins/Shutterstock
Deadline has the news that the main cast of "Napoleon Dynamite" — Efren Ramirez, Jon Heder, Tina Majorino, and Jon Gries (whom some fans have wondered what happened to since "Napoleon Dynamite") — have signed on to provide voices for an animated pilot that will be distributed through blockchain technology.
It's called "Cyko KO," based on the comic book by Rob Feldman and about the adventures of the "fourth-wall breakin', pinball-addicted, cereal eatin', motorcycle-ridin' hero" of the same name.
That sounds like we're a long way from Preston, Idaho, but "Napoleon Dynamite" fans may leap at the chance to hear Pedro, Napoleon, Deb, and Uncle Rico together again, even in a different setting. Whether they will seek out the show in its complicated "proprietary watch-to-earn ecosystem" remains to be seen, but the pilot will be exclusively available on the blockchain streaming platform Rewarded TV.
It may not be a sequel to "Napoleon Dynamite," but it is the next best thing — for now, anyway.