Jeopardy! Is Finally Planning The Spin-Off We've All Been Waiting For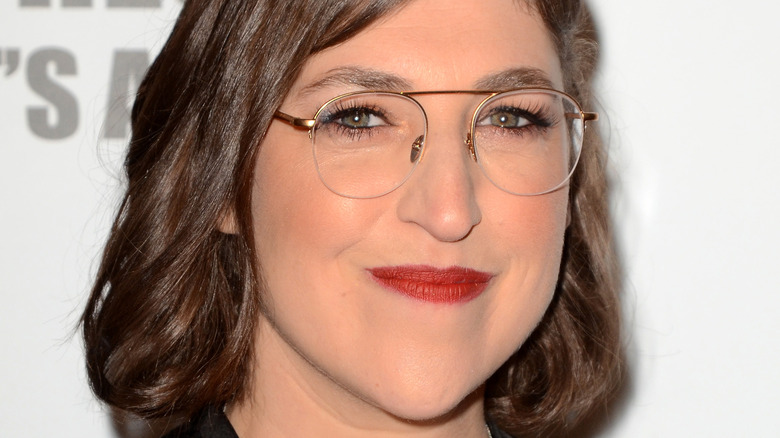 Kathy Hutchins/Shutterstock
Sure, folks love "The Price is Right," "Wheel of Fortune," and the like, but there's just something about "Jeopardy!" that helps it to stand head and shoulders above all other game shows. Week in and week out for decades, the program has seen some incredibly gifted minds test their trivia knowledge on a range of topics in hopes of walking away with the biggest cash prize possible. It's even a blast to play from home, hence why the show has consistently welcomed viewers in with open arms and will more than likely continue to do so for years to come.
For the bulk of its run, Alex Trebek stood at the "Jeopardy!" podium to oversee each episode, doling out potentially head-scratching questions and chatting with the contestants so audiences could get to know them. However, he tragically passed away in November 2020 due to pancreatic cancer. With the series' figurehead gone, many questioned how much longer "Jeopardy!" could possibly survive. Though it took some trial and error, eventually, Mayim Bialik and controversial former "Jeopardy!" champion Ken Jennings were chosen to take up hosting duties and carry on Trebek's legacy.
Now years beyond Trebek's death, "Jeopardy!" is in a good place as it continues its small screen run. In fact, it's doing so well that the minds behind it are planning an intriguing new spin-off.
Get ready for the Jeopardy! masters league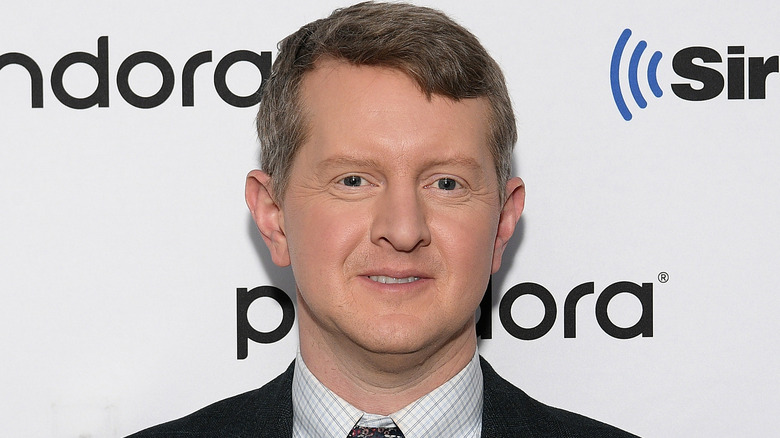 Dia Dipasupil/Getty Images
During an interview with the New York Times, executive producer Michael Davies made some interesting comments about the future of the "Jeopardy!" franchise. As it turns out, the recently launched "Celebrity Jeopardy!" is only the tip of the iceberg in terms of "Jeopardy!" spin-off titles. "What we really need to develop is the pro-level version of the game. It seemed ridiculous to me that we have this sport where every single year we take all of our best players — we take our LeBrons and our Dwyanes — and we switch them all out," he told the publication, teasing what a masters league could look like.
Additionally, Davies mentioned that should the masters league come to fruition he'd like to see it presented as a live show — an idea that many on the production team aren't exactly keen on. Time will tell if such an ambitious new title will ultimately become a reality, but there's no reason it couldn't. After all, the "Jeopardy!" brand has come to encompass a number of events and off-shoot titles as of late. With the aforementioned "Celebrity Jeopardy!" as well as the Tournament of Champions and Second Chance Tournament already on the docket, who's to say that there isn't hope for a masters league?
Things are certainly looking up for "Jeopardy!" and odds are if and when the masters league arrives on the television scene — featuring some of the very best to ever hold a "Jeopardy!" buzzer — it'll be yet another massive win for all involved.