Black Panther: Wakanda Forever's Tenoch Huerta Confirms Namor's Mutant Status In The MCU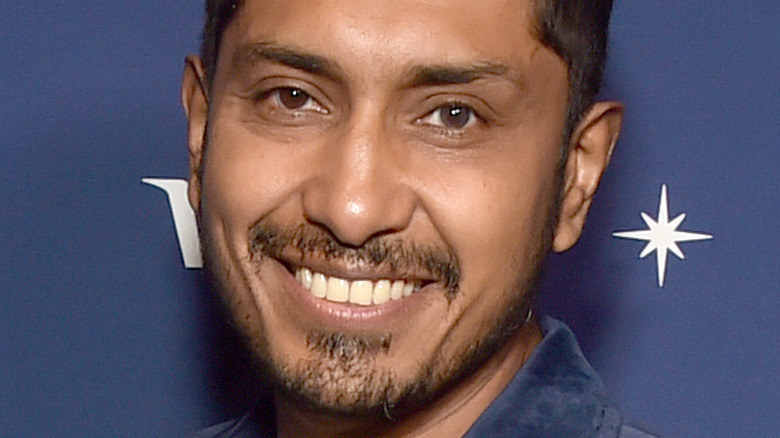 Alberto E. Rodriguez/Getty Images
One of the biggest lingering questions for fans of the Marvel Cinematic Universe is when (if ever) we will see the introduction of the X-Men within the MCU. Although there are still no concrete answers as to when or how the team of mutant heroes will appear within the highly successful film franchise, Marvel's Phase 4 has already started incorporating mutants into the MCU.
Although the most obvious example is likely the alternate universe of Charles Xavier (Patrick Stewart) that we meet in "Doctor Strange in the Multiverse of Madness," fans were introduced to the franchise's first in-universe mutant during the climatic finale of "Ms. Marvel" when it was revealed that Kamala Khan (Iman Vellani) is actually a mutant, in addition to belonging to a race of beings from the Noor dimension.
Now, it seems as though another mutant will be taking center stage in the MCU during the events of "Black Panther: Wakanda Forever," as actor Tenoch Huerta recently confirmed that the film's antagonist is also a mutant.
Namor is officially a mutant in Black Panther: Wakanda Forever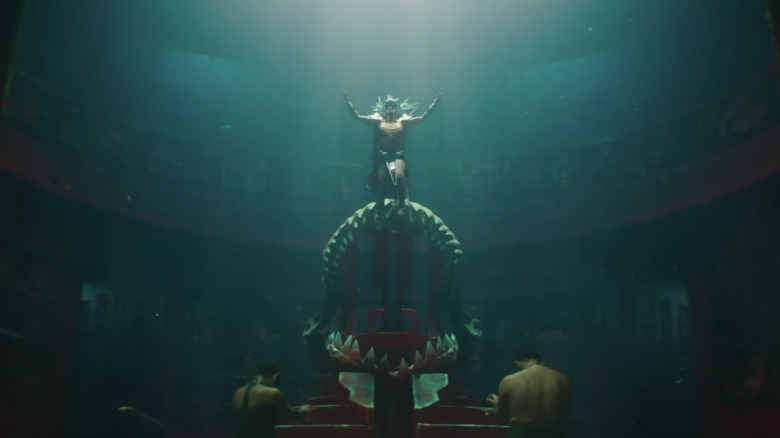 Marvel Studios/YouTube
While speaking to Empire, Tenoch Huerta confirmed that the character of Namor the Sub-Mariner (the primary antagonist of the forthcoming "Black Panther: Wakanda Forever") will be a mutant within the MCU. Although this revelation should come as no surprise to comic book fans (as Namor is also a mutant within the comics), this distinction makes him just the second mutant within the Marvel Cinematic Universe: a move that could potentially herald the introduction of even more mutants as we move along into Marvel's Phase 5.
Although Namor's status as a mutant remains true to his comic book heritage, Huerta also clarified a few distinctions between his character in "Wakanda Forever" and his comic book counterpart. The primary difference between the two characters is the fact that Namor rules the city of Atlantis in the comics, while in the film, he will instead rule over the city of Talocan — and as such, his background will be primarily based on Mesoamerican culture.
Although it remains to be seen how the MCU's latest villain stacks up against some of the other antagonists we've met in the past, the fact that Namor the Sub-Mariner is a mutant is sure to get plenty of fans excited for his debut in "Black Panther: Wakanda Forever."