The hidden meaning behind The Last Jedi costumes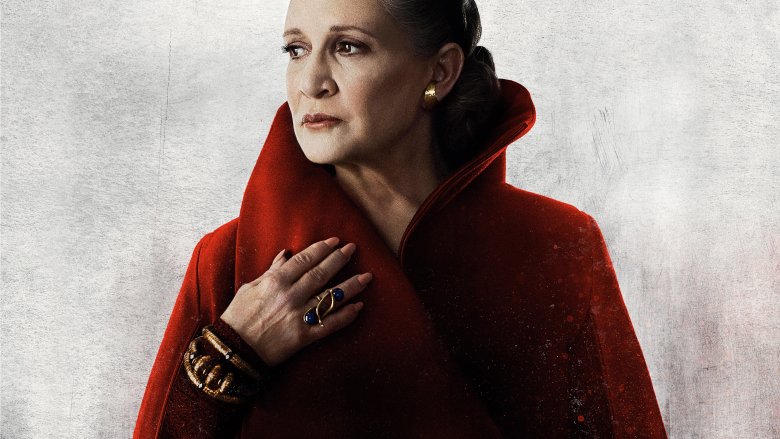 It's one of the most overlooked aspects of moviemaking from an audience perspective, but costume design can make or break a film. Luckily for us, Lucasfilm and Disney were able to create some amazing costumes for the eighth entry into the Star Wars saga, The Last Jedi. In the book Star Wars: The Last Jedi: The Visual Dictionary, readers can delve even deeper into the costumes, props, ships, and characters.
Lucasfilm's story group head Pablo Hidalgo wrote the guidebook, which is filled with countless tantalizing details that add to the overall richness and worldbuilding of The Last Jedi. It's worth picking up a copy for yourself, but in the meantime, here's all the hidden information we've been able to glean from the dictionary—and other sources—about the amazing costumes created for Episode VIII. Spoilers ahead!