The Last Jedi scenes you didn't see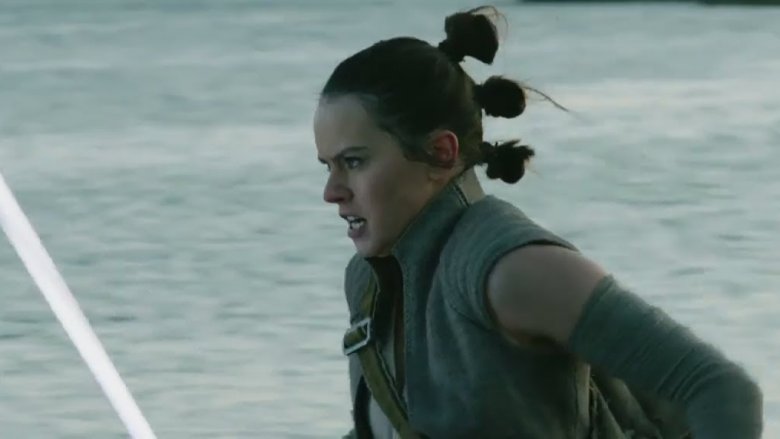 Editing is one of the most difficult and time-consuming parts of the moviemaking process, and director Rian Johnson certainly had his hands full putting together the final cut of Star Wars Episode VIII: The Last Jedi. Clocking in at two hours and 35 minutes, The Last Jedi is easily the longest of the Star Wars films. Even with that much footage making it into the final cut, there were still a lot of scenes that ended up on the cutting-room floor.
The Last Jedi hit stores in 4K Ultra HD Blu-ray on March 27, 2018, giving fans their first look at 20 minutes of deleted footage that didn't make it into the theatrical release. After watching these deleted scenes, it's much easier to understand why Johnson left them out — although a couple of them would definitely have made the movie even better. Here are all the tantalizing details — spoilers ahead!