Box office bombs that changed everything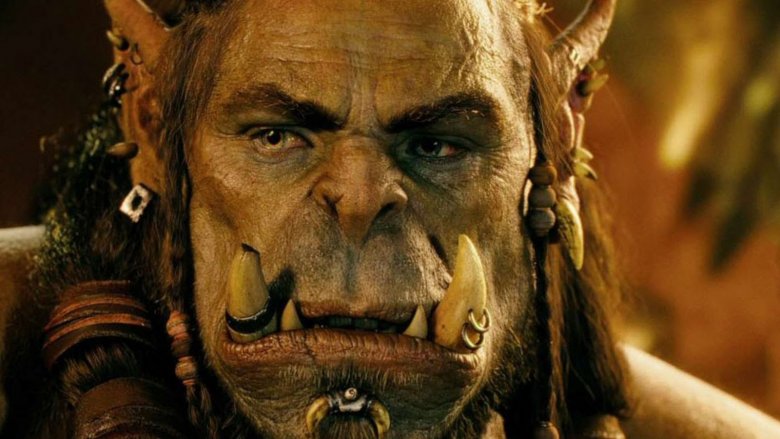 At a time when box office earnings are sinking and the reputation of many Hollywood players has come into question, the landscape of cinema looks more uncertain than ever. Studios have always taken a hit when one of their films struggle to earn money at the box office, but if too many blockbusters bomb in the current climate, there's now a real fear that Hollywood will struggle to recover in the face of competition from streaming services and illegal downloading.
However, while the word "bomb" usually connotes devastation and loss, it's worth remembering that a bomb's impact can also change a landscape forever. Although thousands of films have failed to make a splash in cinemas, some failures changed Hollywood forever, and it's become impossible to imagine the movies without them. Here are some of the best box office bombs that didn't fade into obscurity.