Whatever Happened To BoobyPack After Shark Tank?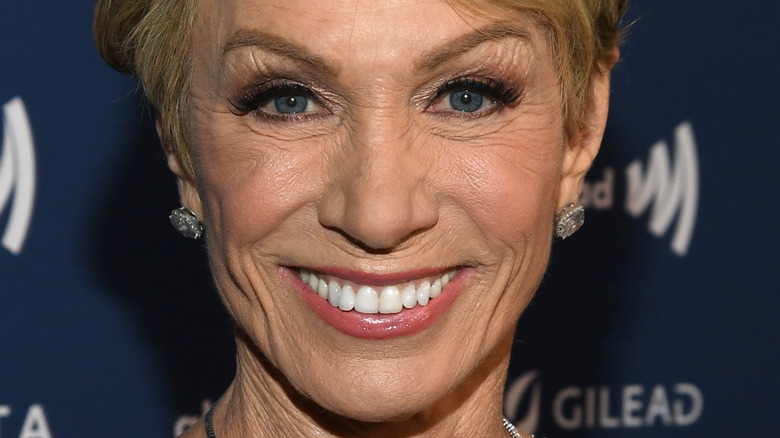 Kevin Mazur/Getty Images
It seems that the best clothing products are ones that combine style with functionality. This sentiment was not lost on entrepreneur Christina Conrad, who developed a special bra known as the BoobyPack. The BoobyPack acts as a stylish sports bra, available in a variety of vibrant colors, but simultaneously helps to store valuables through a special zipper along its side. The waterproof zipper allows for guaranteed protection for phones, cash, credit cards, and more. Created by Conrad to protect her belongings while attending raves and other music events, she started a Kickstarter for the product in 2013. The campaign went exceptionally well, making over $32,000 from an intended goal of only $15,000. 
Conrad decided to take the dive and go swimming in the "Shark Tank" on Episode 19, Season 6 of the hit ABC reality show. Conrad, accompanied by a model, came onto the show asking for $80,000 in exchange for a 20% stake in the company, with the intention of ramping up her SEO and advertising. The sharks learn that she's made $160,000 from the product so far over the past two years and hasn't paid herself in that amount of time. Mark Cuban and Lori Greiner go out, feeling it's too early to invest into the business. Robert Herjavec and Kevin O' Leary both try making offers, but Conrad ultimately chooses to go with Barbara Corcoran, who offers the $80,000 for 25%. Since then, has the BoobyPack managed to be a good fit for Barbara? 
The BoobyPack went out of business in 2016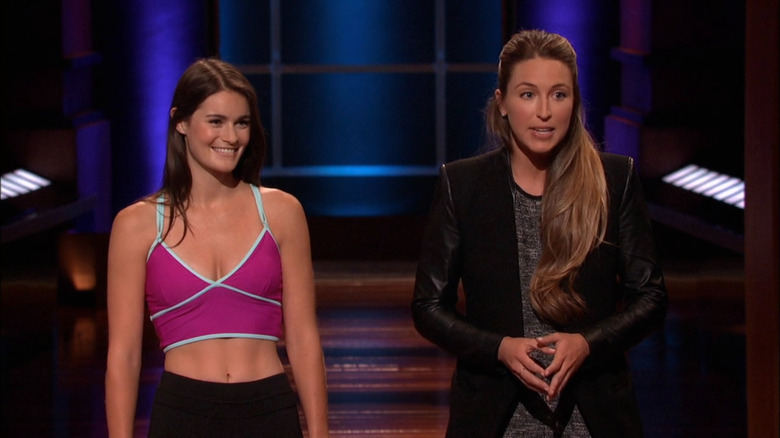 ABC
When Christina Conrad's "Shark Tank" episode aired in 2015, the BoobyPack's sales skyrocketed. "We saw an insane spike throughout that first weekend," she said in an interview with Hubspot. "We sold $2,000 of product within the first two minutes of my pitch airing." Following this, Conrad explained how pleasing it was to receive the wealth of encouraging emails. She made plans to get the BoobyPack in front of as many different consumers as possible outside of the music lovers she was originally aiming towards, including travelers, parents, and athletes.  
Sadly, it seems that Conrad was unable to fulfill these hopes, as she announced throughout the company's social media accounts that BoobyPack would close down in late 2016. They would hold a final sale on the e-commerce site, Zulily, from December 4 to 6 of that year, with the company officially closing its doors in early 2017. It is unknown as to why BoobyPack didn't succeed, although we can grasp that Barbara Corcoran stayed on in some capacity, as she is featured in some of their last social media posts. As of now, Conrad, who used to work as an editor at Time Inc., decided to once again pursue her passion for writing. She currently works as freelance writer, living with her husband and dog in Connecticut and even releasing a children's book. Additionally, she has a novel in the works. All of her projects can be found on her new website.