Krypton Premiere Date, New Image Revealed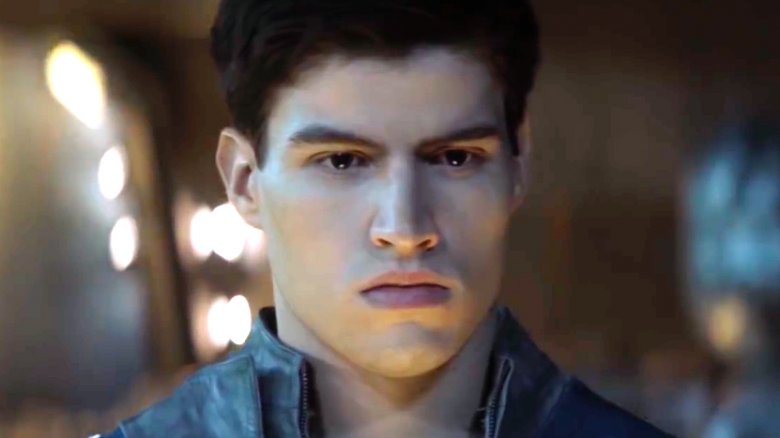 We finally know when we'll get to Krypton.
Syfy announced the first season of the Superman prequel series will premiere March 21, 2018. Along with the news, the cable network released a new image that shows how Superman's logo and outfit go way back.
Set 200 years before the birth of Superman, Krypton will center on his grandfather Seg-El (Cameron Cuffe), whose House of El was ostracized and embarrassed, as he fights to bring back his family's honor and save his planet from chaos.
Executive produced by Man of Steel writer David Goyer and directed by Colm McCarthy (Peaky Blinders), the show co-stars Shaun Sipos (The Vampire Diaries) as Adam Strange; Georgina Campbell (King Arthur) as Lyta Zod, daughter of General Alura Zod; and Ian McElhinney (Game of Thrones) as Seg-El's grandfather Val-El. Damian Kindler (Sleepy Hollow) will serve as the showrunner.
Watch a teaser for the series and check out the new photo below.