Superman Prequel Krypton Coming To Syfy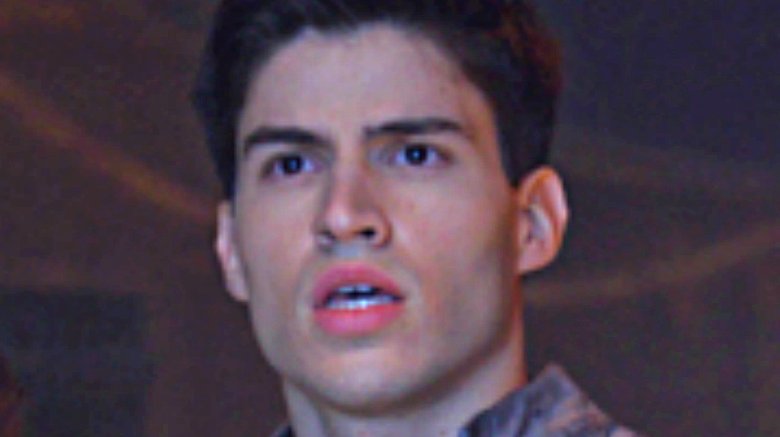 Ever wonder what happened on Superman's home planet long before he showed up?
Syfy confirmed that the cable network has greenlit Krypton, a prequel series set 200 years before the birth of Superman (known there as Kal-El).
Executive produced by Man of Steel writer David Goyer and directed by Colm McCarthy (Peaky Blinders), the show stars Cameron Cuffe as Kal-El's grandfather Seg-El and Georgina Campbell (King Arthur) as Lyta Zod, daughter of General Alura Zod. Ian McElhinney (Game of Thrones) will play Seg-El's grandfather Val-El and the rest of the cast includes Elliot Cowan (Da Vinci's Demons) and Ann Ogbomo (World War Z). Damian Kindler (Sleepy Hollow) will serve as the showrunner.
Here's the official synopsis: "Years before the Superman legend we know, the House of El was shamed and ostracized. This series follows the Man of Steel's grandfather as he brings hope and equality to Krypton, turning a planet in disarray into one worthy of giving birth to the greatest Super Hero ever known."
A teaser "leaked" last month, but it's since been removed, hence the one blurry image. But the footage looked pretty impressive. We'll keep you posted when anything official is released.
There's no release date yet, but the show is expected to arrive next year.