How Christian Bale And Robert De Niro Really Feel About Collaborating With David O. Russell On Amsterdam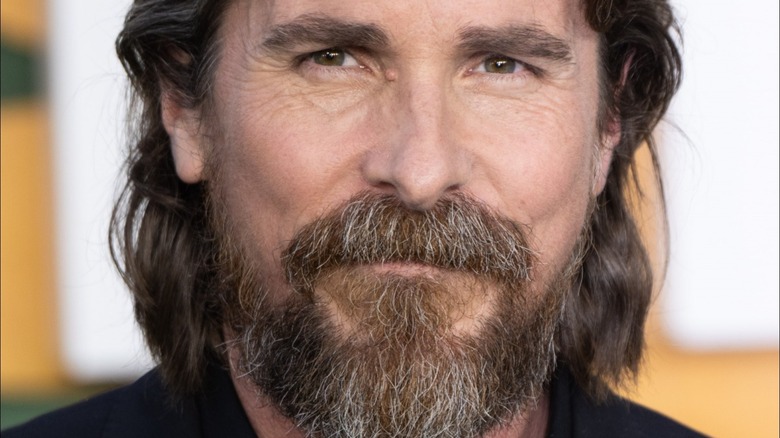 Jeff Spicer/Getty Images
David O. Russell inspires a noteworthy loyalty in the actors he works with. Stars like Bradley Cooper and Jennifer Lawrence have both worked with him multiple times, and on Russell's latest directorial effort, "Amsterdam," two more actors he's collaborated with in the past — Christian Bale and Robert De Niro — are back again. Both Bale and De Niro are known to be among the most talented performers working in Hollywood today. Yet despite having their pick of roles, they've both starred in multiple Russell films.
Bale won an Oscar for his performance in Russell's 2010 feature "The Fighter" and returned to star as a con artist in 2013's "American Hustle." Meanwhile, De Niro scored an Oscar nomination for his depiction of a volatile family patriarch in Russell's 2012 film "Silver Linings Playbook" and reteamed with the director for supporting roles in "American Hustle" and 2015's "Joy."
During the global press conference for "Amsterdam," both Bale and De Niro explained why they return to work with Russell on project after project.
A filmmaker with a unique perspective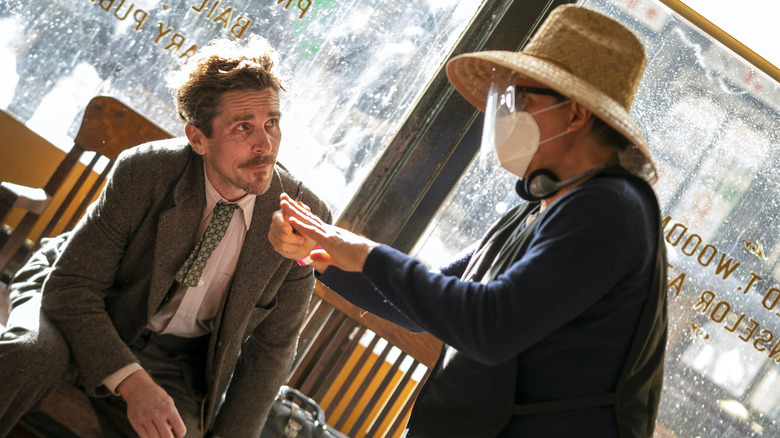 Merie Weismiller Wallace; SMPSP/20th Century Studios
David O. Russell's movies have a quirky quality and are filled with rich characters and fascinating plots. For Christian Bale, it's that individual signature that makes him eager to sign on to Russell's films. "David is very unique. He's very special," Bale observed. "He has his own perspective."
On "Amsterdam," the collaboration between Bale and Russell was especially close — they met for years to discuss the movie in a diner before cameras finally rolled. It was an experience that Bale seemed to especially relish. "I was just really grateful that David invited me along for the whole journey," the actor confessed. "It was a joy from beginning to end."
Robert De Niro similarly had nothing but positive things to say about working with Russell. "I've had a terrific time working with him," De Niro shared. "We'd talk, and he'd call me. From time to time, we'd get together whenever we could, and it just evolved into what it was."
De Niro also enjoys Russell's spontaneity during filming. "He's writing as he's shooting," De Niro revealed. "He stands behind the camera operator with the Steadicam or the handheld and tells him where to go and tells the actors sometimes what to say. And sometimes the best dialogue and delivery of dialogue can come out of those moments."
"Amsterdam" opens in movie theaters on October 7.