The Actress Who Plays Cala Maria In The Cuphead Show! Is Gorgeous In Real Life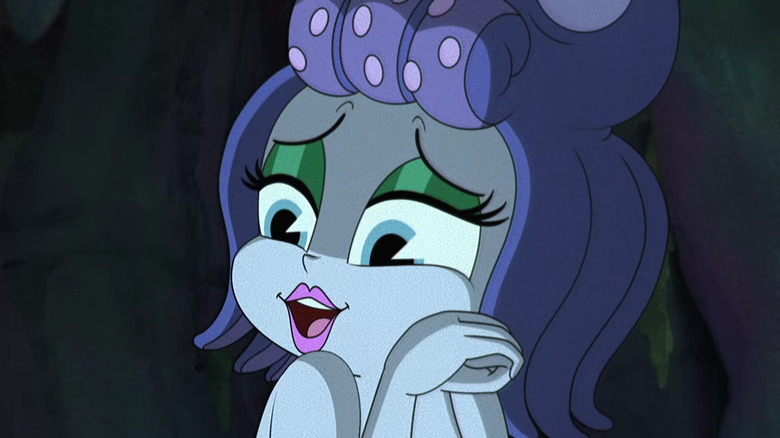 Netflix
When it comes to the gaming scene, "Cuphead" is one of the biggest indie darlings around. The game was painstakingly animated in a style that pays homage to the Max Fleischer cartoons of the golden age of animation. Consequently, this factor was one of the biggest selling points of the run-and-gun, bullet-hell platformer (via Kotaku).
Naturally, adapting "Cuphead" as a cartoon was a no-brainer, and thus "The Cuphead Show!" sprang into existence. Since the game was pretty light on story, focusing more on one crazy boss battle after another, Netflix had to get a bit creative in bringing these characters to life. Still, with a second season currently airing, things seem to be going well.
Of course, another challenge was finding actors to bring these previously voiceless characters to life. On that front, "The Cuphead Show!" also appears to be succeeding. For example, ake Cala Maria, the vivacious mermaid voiced by an actress who doesn't just sound the part but looks it as well.
Natasia Demetriou plays Cala Maria in The Cuphead Show!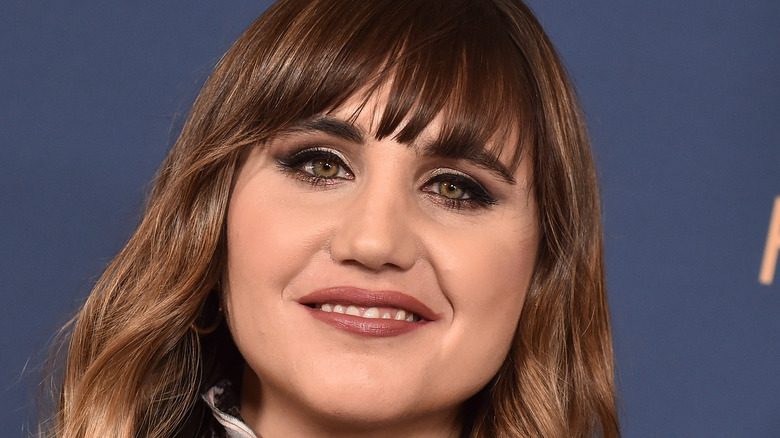 DFree/Shutterstock
Though the name Natasia Demetrious might sound familiar to you from her other voice-acting gigs, it's more likely that you'll recognize her in person. That's because some of her best-known work is in live-action fare. You'll probably recognize Demetrious if you watch FX's vampire comedy series, "What We Do in the Shadows."
Demetrious plays Nadja in "What We Do in the Shadows" and has remained a central part of the series for the entirety of its run. You might also recognize Demetrious from Netflix's satirical comedy film "Eurovision Song Contest: The Story of Fire Saga" in which she plays Nina. The 2020 faux-reality movie stars Will Ferrell and Rachel McAdams among many others.
The English actor has appeared in plenty of comedic content across the pond, with roles in "The Road to Brexit," "Pls Like," "The Festival," and "Year Friends." With both "What We Do in the Shadows" and "The Cuphead Show!" likely coming back for more, expect to see Demetrious (or hear her voice) again sooner rather than later.