Here's Where You Can Stream Cloverfield Online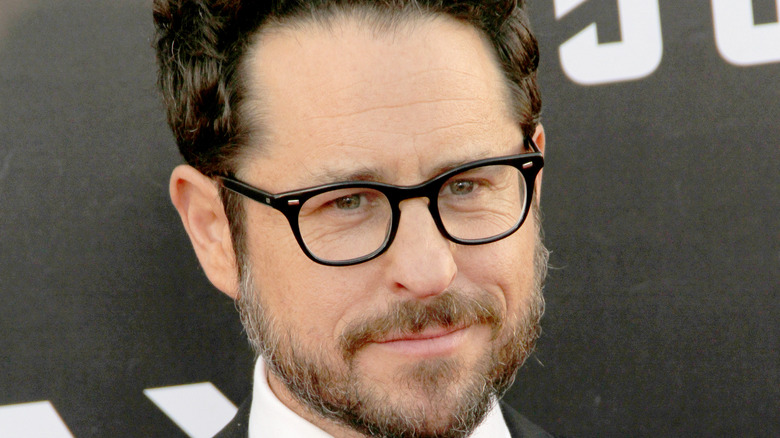 CarlaVanWagoner/Shutterstock
Back in 2008, movie fans were still riding the found-footage craze, essentially kicked off with the creepy classic "The Blair Witch Project." With the release of "Cloverfield" in theaters, excitement grew amongst horror enthusiasts with the promise of the film delivering that same element of found footage, but this time presented on a massively larger scale. Later known for his work on the latest "Planet of the Apes" trilogy, director Matt Reeves presented this thrill ride, in which a group of friends trek across a falling-to-pieces New York City during a gargantuan monster attack.
The film's success led to another chapter in the story with 2016's sequel, "10 Cloverfield Lane." And to fans' excitement, Variety now reports that another installment of these thriller films is in development, with J.J. Abrams set to produce, and Babak Anvari, best known for his work on "Wounds," set to direct. With this bit of information newly on the table, now might be the time to revisit the original feature that put the "Cloverfield" world onto horror fans' radar.
Cloverfield is available to watch on multiple streaming channels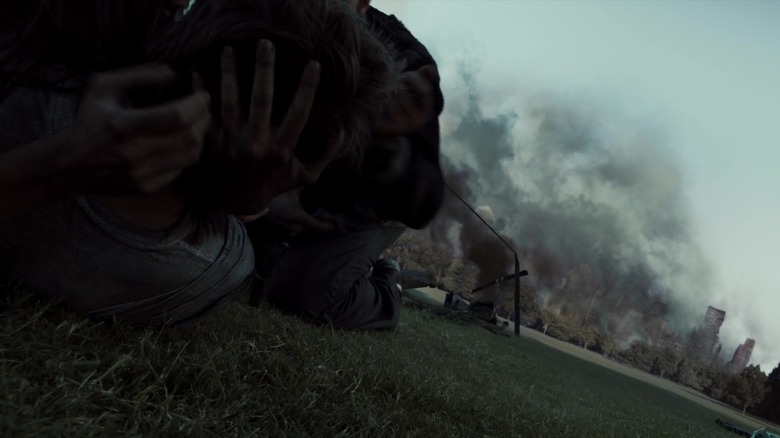 Paramount Pictures
Imagine an entire big city quickly degrading into complete panic and destruction with you right in the center of it all. Would you pick up a camera to document the events or run for your life? Well, these characters of "Cloverfield" combine both options, and you can see what ends up happening to them. That's because moviegoers wanting to experience (again or for the first time) the utter inner-city chaos that occurs in this 2008 found-footage horror will be pleased to know that the film is available to stream on multiple outlets. 
For a minimal fee, you can enjoy rooting for the group of young Manhattanites journeying across the city, risking their lives to save their friend, Beth (Odette Yustman), on channels such as Google Play, VUDU, iTunes, and Amazon Prime Video. No matter what streaming channel you choose, know that, for sure, the time to revisit "Cloverfield" is now, especially with the news that a fourth chapter is on the way (lest we forget Netflix's "The Cloverfield Paradox"). And with J.J. Abrams involved and the thrills expected to continue upwards, fans' excitement is sure to reach the same heights as the attacking monsters themselves.