Awards Season Screeners Begin To Leak Online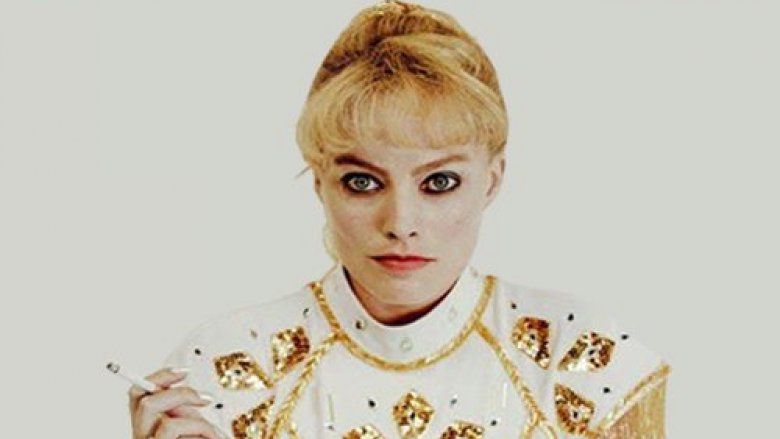 Want to see the new releases but the theater's closed, or you're snowed in? If you're enough of an online scofflaw, it doesn't even matter. 
According to TorrentFreak, some of the most high-profile movies of the year's end are beginning to make their way to online piracy networks—and three of them haven't even been released widely yet.
Apparently, a well-known pirate collective known as Hive-CM8 has gotten their hands on copies of I, Tonya, Lady Bird, and Call Me by Your Name, all three of which have been generating awards buzz in recent weeks. The movies began appearing on filesharing websites on Tuesday.
The group was also previously responsible for leaking high-quality copies of Richard Linklater's Last Flag Flying as well as Louis C.K.'s now-shelved comedy I Love You, Daddy. The group has been issuing the release of their ill-gotten gifts with a "merry Christmas" wish, calling their source "a cool dude on the street". 
The movies are reportedly high-quality, which is relatively rare to see for movies still in theaters, and only tends to happen when promotional screeners are in play. If you want to pirate Star Wars: The Last Jedi, for instance, right now you'll likely have to suffer with a crooked, Portuguese-language cam rip.
Award season screeners, or copies of movies unavailable on home video that are distributed to voters of the various entertainment awards shows, are the great gamble movie studios make in trying to get their movies some attention. On the one hand, screener DVDs get your movie to the voters, so voters don't have to go to your movie; on the other hand, they can also end up in the wrong hands, and then the internet. 
For what it's worth, Hive-CM8 claims to be leaking the movies for the purpose of the greater good, writing that they're sharing the movies for people who can't see the movies otherwise, like people too sick to go to the theater, or people in countries where the movies haven't seen release. They also encouraged viewers to "still all go to the cinema", as "watching a Screener is not like the real thing."
Call Me by Your Name, Lady Bird, and I, Tonya are all out in theaters in limited release.