Lesley Stahl Reveals What She Misses About Her Career Prior To 60 Minutes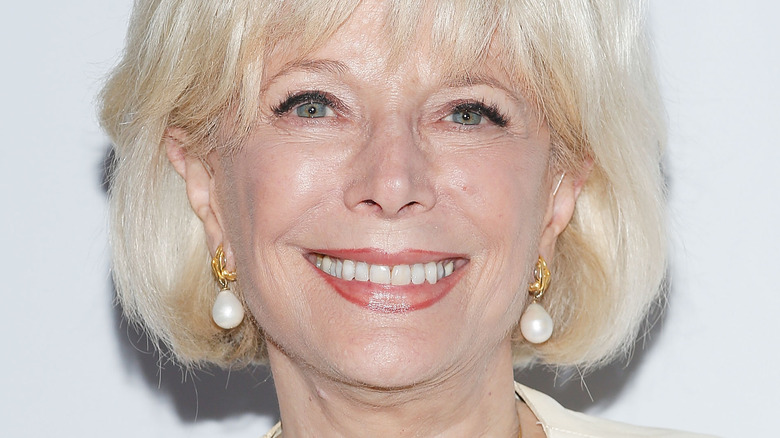 Lars Niki/Getty Images
The long-running television series "60 Minutes" is kind of like the Mount Olympus of TV news. But much like the mythological Olympus, having a coveted spot on the "60 Minutes" team isn't without its drawbacks compared to other less prestigious jobs. For proof, just listen to "60 Minutes" stalwart Lesley Stahl, who once revealed in an interview that there is a certain crucial component of other TV news shows that she misses in her work on the program.
Stahl first joined "60 Minutes" as a correspondent in 1991 (CBS), having gone on to become "one of America's most honored and experienced broadcast journalists," not to mention her high stature within the universe of "Marcel the Shell with Shoes On." Having been part of "60 Minutes" for more than 30 years, she must be mostly satisfied with her work on the show, but in one career retrospective interview she admitted that there was one itch that the show can't scratch compared to her earlier work in TV news.
She says she misses the energy of live TV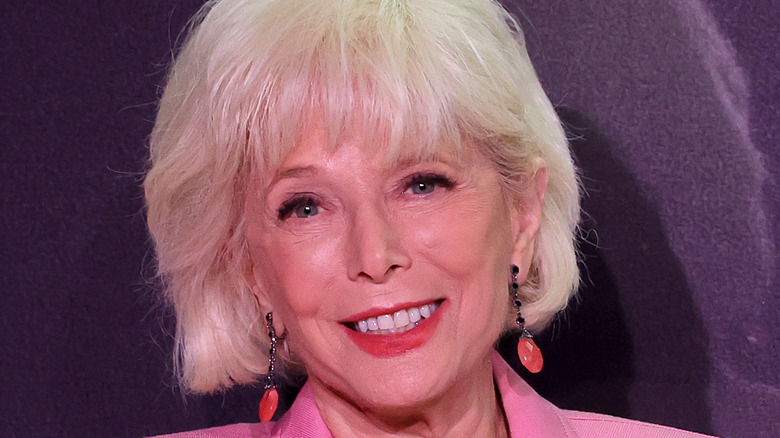 Cindy Ord/Getty Images
"60 Minutes" is many things, but a live broadcast isn't among them. In an interview with the Television Academy Foundation, Stahl discussed her work on the CBS Sunday morning news program "Face the Nation," and how it compared to her later work on "60 Minutes," putting particular emphasis on the peculiar energy of doing live TV interviews with notable Washington figures (and for some reason failing to mention her cameo role in "Madagascar: Escape 2 Africa").
"['Face the Nation'] is live television, so it's completely different from what we do at '60 Minutes,'" Stahl explained. "I miss the rush of that," admitted Stahl, as well as "being part of the big story of the week, every week." Stahl remembers how her job as White House correspondent for CBS News, which she held for much of her time on "Face the Nation," helped her get access to important figures in the White House, doing important reporting on big, "explosive" stories like the Iran–Contra scandal, and all of it happening live on TV.
Stahl also fondly recalls a contentious interview with former British Prime Minister Margaret Thatcher. Thatcher evidently didn't appreciate Stahl's "tough questions," at one point asking the reporter "why does it seem like I love your country more than you do?," but Stahl remembers the interview as great TV nevertheless.
"60 Minutes," by contrast, is all taped and edited ahead of time, allowing for more in-depth reporting but without the spontaneity and excitement that live TV can offer. Even in her acclaimed role on "60 Minutes," Stahl does miss some of those elements from her earlier days as a TV reporter.