The 60 Minutes Host You Didn't Realize Had A Part In Madagascar: Escape 2 Africa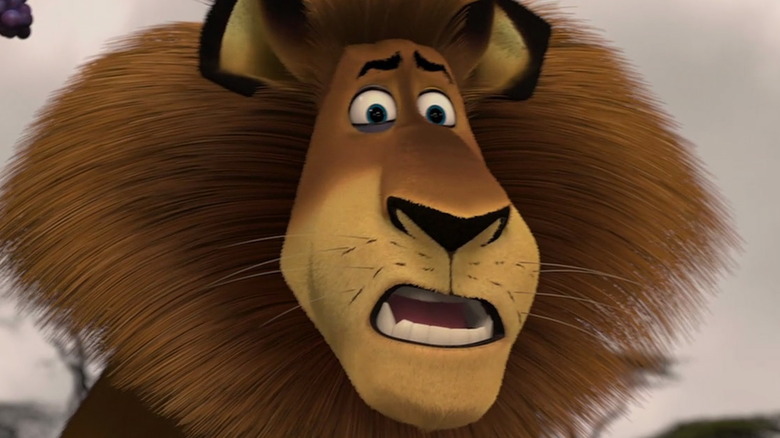 Dreamworks
Everyone who watches "60 Minutes" always does the same thing: They take a deep breath, close their eyes, and imagine that the voices they're hearing on the screen discussing trade tariffs or chemicals in the water supply are characters in a "Madagascar" sequel instead. No one is sure why this experience is so universal, but we all understand the feeling of intense yearning for Mike Wallace, Ed Bradley, Dan Rather, or Morley Safer to ditch their stentorian tones and instead focus on CGI-animated wacky animal hijinks with humorous undertones that you have to be an adult to understand.
As it turns out, there is one member of the "60 Minutes" stable that does voice a character in a "Madagascar" sequel: "Madagascar: Escape 2 Africa," to be precise. So if you've been experiencing particularly severe pangs of desire to hear the "60 Minutes" x "Madagascar" crossover that haunts your waking hours as well as your dreams, you'll be pleased to learn exactly who the voice in question is.
Lesley Stahl plays a newscaster in the movie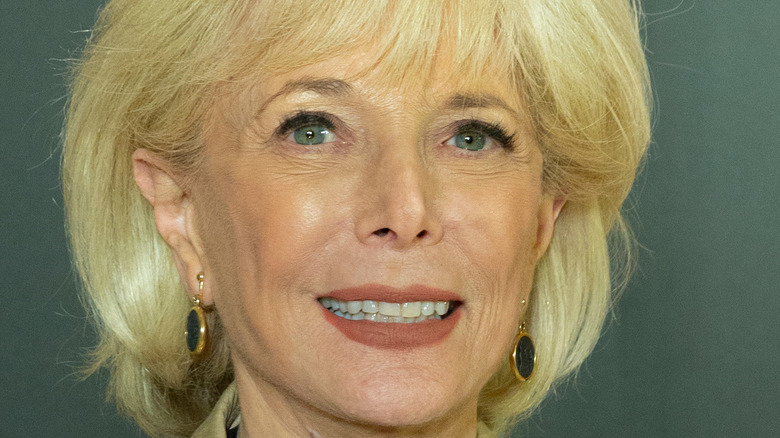 lev radin/Shutterstock
"60 Minutes" host Lesley Stahl is known primarily as a TV journalist. But she does have a few acting credits to her name on IMDb, playing either herself or unnamed "newscaster" parts that are simply understood to be her. In "Madagascar: Escape 2 Africa," she plays the latter, a newscaster who delivers some key exposition.
If "Escape 2 Africa" doesn't quite satisfy your Stahl itch, you can also catch her playing herself in two sitcoms: a "Murphy Brown" episode from 1993 and a "Frasier" episode from 1997. You can also see her, again playing herself, in the "Marcel the Shell with Shoes On" feature film.
By portraying a newscaster in a feature film, Stahl was continuing a proud tradition that goes back decades. Readers of a certain age might remember the film "We're Back! A Dinosaur's Story," which features the voice talent of not just broadcasting legend Walter Cronkite, who plays scientist Captain Neweyes rather than his usual newscasting role, but also Larry King in a brief cameo as himself (via IMDb). And who could forget Wolf Blitzer in "Mission: Impossible – Fallout," which even merited a discussion on "Jimmy Kimmel Live!" in 2018.
As for Stahl, she doesn't appear to have done much in the way of outside promotion for her role in "Madagascar: Escape 2 Africa." But hopefully, fans of the film, as well as those transfixed by the notion of hearing the voices of TV news stalwarts in animated children's films, are satisfied with her performance in it.