How Many Episodes Of Supernatural Did Jensen Ackles Actually Direct?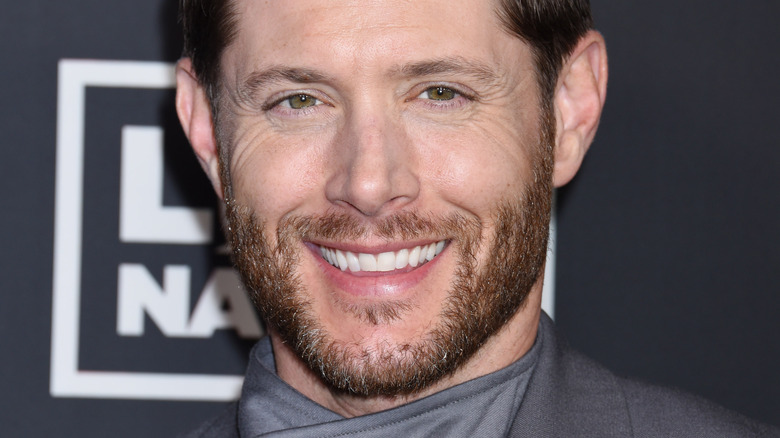 Ga Fullner/Shutterstock
Since "Supernatural" made its way onto television screens in 2005, it has accumulated a large and ardent fanbase. Viewers loved tuning in season after season as brothers Dean (Jensen Ackles) and Sam Winchester (Jared Padalecki) fought and exorcised demons, met biblical figures, and went through, arguably, some of the saddest moments in television history.
The series aired an impressive 327 episodes for 15 seasons. Despite ending nearly two years ago, fans are still passionate about "Supernatural," and to their excitement, a prequel series called "The Winchesters" will soon be coming to the CW. "The Winchesters," which focuses on Sam and Dean's parents, John (Drake Rodger) and Mary (Meg Donnelly), is actually being developed by Ackles and his wife, Danneel. Ackles will also serve as a narrator and reprise his role as Dean.
This is not the first time Ackles has contributed to the development of media related to "Supernatural." In addition to playing a main character, he has lent his directorial talent to several episodes of the original series.
Jensen Ackles directed six episodes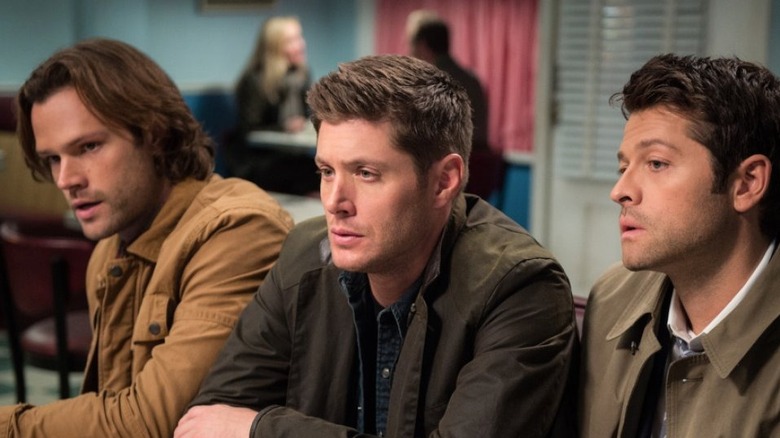 The CW
According to IMDb, Jensen Ackles was responsible for directing six episodes of "Supernatural" from 2010 to 2019. His debut came in Season 6 with the episode "Weekend at Bobby's," where Bobby Singer (Jim Beaver) attempts to get his soul back from Crowley (Mark Sheppard) by any means necessary. It was rated highly and is often considered one of the best "Supernatural" episodes. A behind-the-scenes video looked into "Weekend at Bobby's," with Beaver, Sheppard, and Jared Padalecki praising their friend for his supervision. Ackles remarked, "From a director's standpoint, the only actor I really had trouble with was myself."
The success had Ackles returning to direct only a year later. "The Girl Next Door" focuses heavily on Sam Winchester, offering fans a glimpse into his past, his relationship with his brother, and the painful and lonely life the family business had forced the boys to endure. Ackles directed four more times during the show's run, with his final stint, "Atomic Monsters," airing during the 15th and last season.
Ackles' talent behind the camera worked well for "Supernatural," as each episode was well-received and enjoyed positive comments from fans and critics. Because of his track record and the fact that he is very involved in the prequel, it wouldn't be surprising if he lent his directorial skills once more to "The Winchesters."