What Happened To Emma Kenney After Shameless?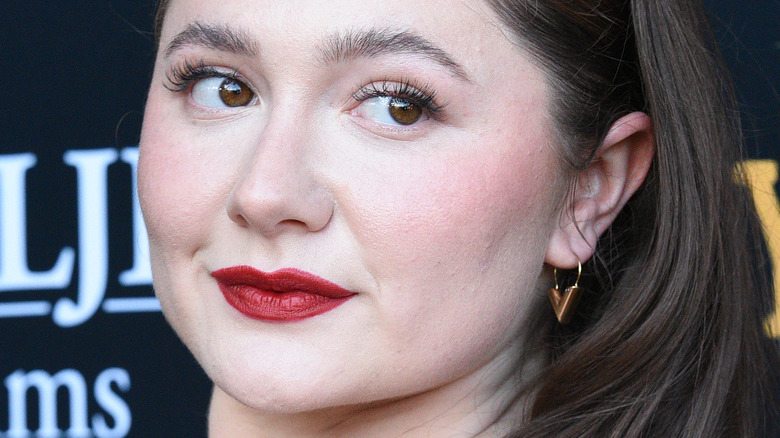 Michael Tullberg/Getty Images
Emma Kenney is best known for her role as Debbie Gallagher in Showtime's "Shameless," which premiered in 2011 and ended in 2021 after 11 seasons. The series followed a scrappy, feisty, fiercely loyal family that lives in Chicago's South Side and makes zero apologies for doing what it takes to survive below the poverty line. Along with Kenney, the cast of the dramedy also included William H. Macy, Emmy Rossum, Jeremy Allen White, Cameron Monaghan, Ethan Cutkosky, Steve Howey, Shanola Hampton, Noel Fisher, and Christian Isaiah.
Looking back on the show's run, Kenney told EW that she realized how big "Shameless" truly became when they would film in Chicago. "I remember around the time we were 17 is when the show hit Netflix and we were in Chicago, and I don't know if I'm being dramatic by saying at least 100 people at a time were outside the hotel where we'd all stay, and they hired security to protect us. That was pretty crazy," she shared.
So, what has Kenney been up to since "Shameless" aired its series finale in April 2021?
Emma Kenney's latest acting credits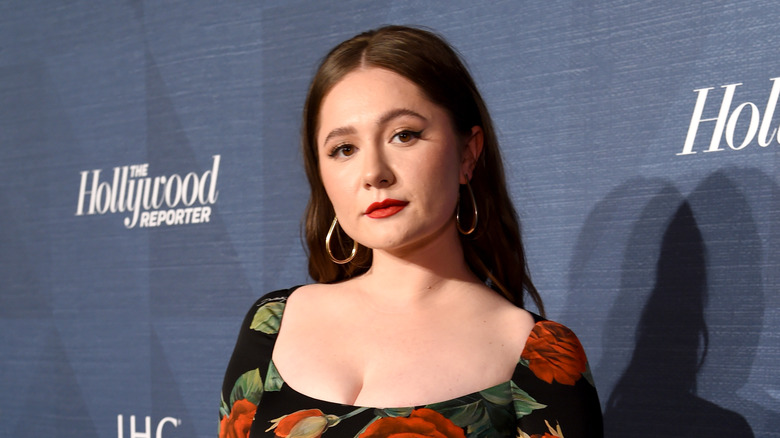 Michael Kovac/Getty Images
Now that the Gallaghers have flown the nest, we can expect to see individual members of the ensemble cast take the lead in their own projects, like Jeremy Allen White's starring role in hit FX series "The Bear." In 2022, Kenney played key roles in the films "Back to Lyla" and "Murder at Yellowstone City." She currently stars as Harris Conner-Healy in ABC's "The Conners," which recently aired its Season 5 premiere, and she voiced Sarma in the independent animated feature "My Love Affair with Marriage" as well (via IMDb).
In an interview with Geek Girl Authority, Kenney opened up about her favorite part of acting: "I mean it's just so fun. Like, it really is just, it's just a good time ... I don't really know what else I would do. I'd figure it out, obviously if I wasn't acting but I'm just really grateful that I get to do what I love every day and people get to watch it."
Coming up in the near future, Kenney is set to appear in the feature drama "Growing Up Gorman," which was scripted by Eric and Patricia Goren ("Supercool"). The film will be directed by Robin Hays (via IMDb), whose previous feature, "Anthem of a Teenage Prophet," starred another "Shameless" alum: Cameron Monaghan.