Chicago Fire Showrunners Walk Us Through The Major Decision Regarding Brett And Casey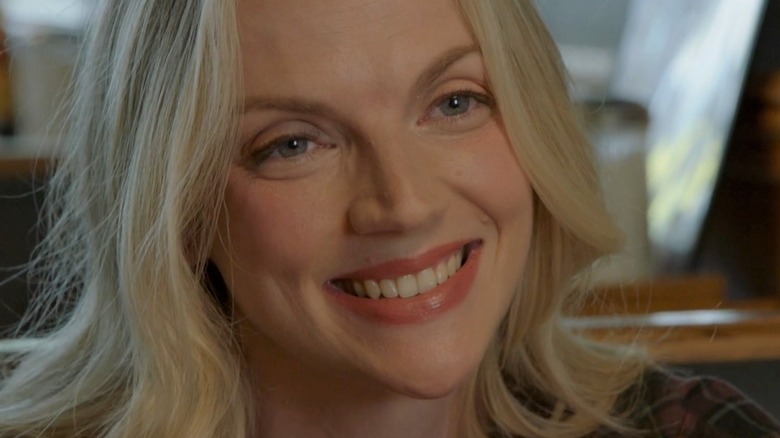 NBC
Contains spoilers for "Chicago Fire" Season 11, Episode 1 – "Hold on Tight"
Relationships can be a tricky thing. Long-distance relationships even more so. But long-distance relationships with a co-worker? Now we are in entirely different territory. The interactions between Sylvie Brett (Kara Killmer) and Matt Casey (Jesse Spencer) have been at a slow simmer throughout a good chunk of "Chicago Fire." Although they both work together at Firehouse 51, they have incredibly different skills. Casey is a tried and true firefighter, while Brett is a compassionate medic — so basically, Casey rescues people and Brett patches them up.
Originally, the two maintained a fairly platonic relationship, but as "Chicago Fire" progresses, a love begins to develop. Unfortunately, once the two become an official couple, Casey moves to the West Coast to fulfill a promise he made to a former friend, which puts some serious pressure on the two as they deal with the issues of a long-distance relationship. Now that the premiere episode of Season 11 of "Chicago Fire" has aired, we have yet another startling development in the long history of Brettsey, one that sees them decide to go their separate ways. So why has such a decision been made, and what is the thinking of the showrunners when it comes to Casey and Brett?
The Chicago Fire showrunners want Sylvie to grow in her profession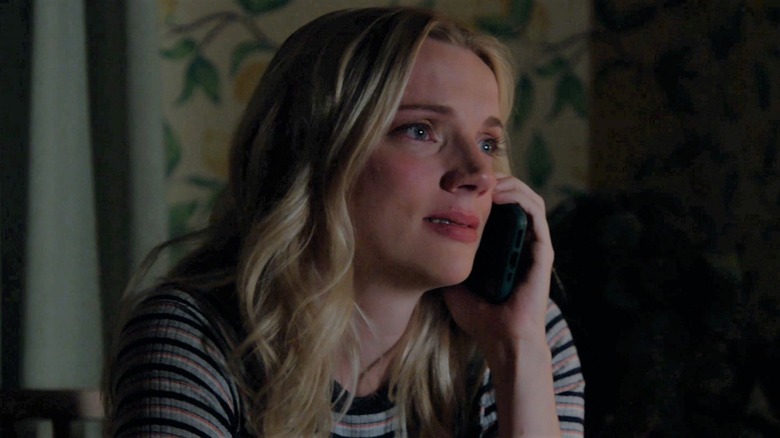 NBC
The final episode of Season 10 sees Matt Casey come back into town for a wedding, while in the Season 11 premiere, he returns to Oregon. At the same time, Sylvie Brett crosses paths with an ex-boyfriend, which causes her to ruminate on her current relationship. Coming to a personal conclusion, Brett calls Casey to explain that things just aren't coming together for them right now, but mentions that one day, they may be a couple once again.
In an interview with TVLine, co-showrunner Andrea Newman was asked why Brett and Casey split up, and the reasoning behind that particular decision. She explained, "So she's made a lot of decisions based on these relationships, and she's become this stronger, more independent woman. So no matter how much she loves Casey, and it's undeniable, she's making decisions now that are for her own future and for her life with this paramedicine cause, which is really near and dear to her." Newman continued, "We're going to chart it, and you'll see that grow a lot, and you'll hear her talking about it. So it's a lot of fun to see. She's a toughie now. She's a real strong, independent medic. When she came, she had some growing to do, and she's done it. It's a fun thing to watch."
Co-showrunner Derek Haas added that the door is still open for the relationship to continue later and that we may not have seen the last of Brettsey. Either way, this change in the dynamic represents another chapter in the history of Brett and Casey, and hopefully, fans will get to see their love rekindled in a future episode.