Here's Where You Can Stream Whoopi Goldberg's Sister Act 2: Back In The Habit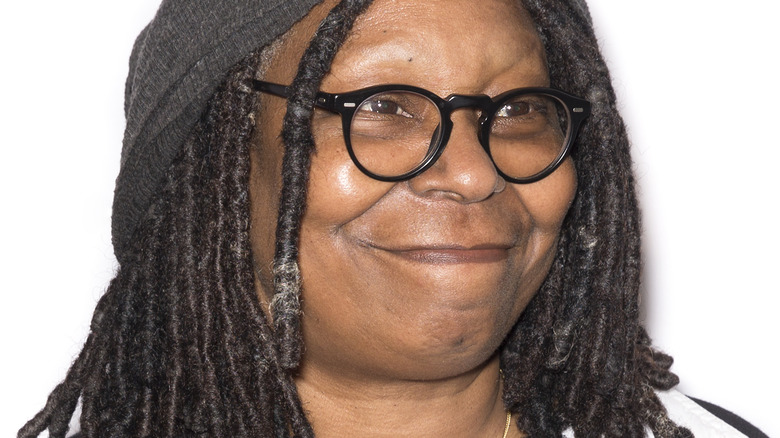 Ovidiu Hrubaru/Shutterstock
Media comes in and out of fashion, just like clothes, and it looks like "Sister Act 2: Back in the Habit," the 1993 sequel to Whoopi Goldberg's classic musical (in which there is no classic music, don't get it twisted) comedy, is the most recent production to receive the nostalgia treatment. In brief, the story follows Deloris Van Cartier (Goldberg) as she uses her musical talents to save the school where she once was a student. While it wasn't received as well as the original, the film has still carved out a steadfast place in the hearts of fans. 
So, in the year of our lord, 2022, how does one go about watching "Sister Act 2: Back in the Habit?" It's not as if VHS tapes are readily available anymore. Fortunately, the film has been transferred to new forms of media and can be streamed. Here's where potential viewers can find it.  
Sister Act 2: Back in the Habit is available pretty much everywhere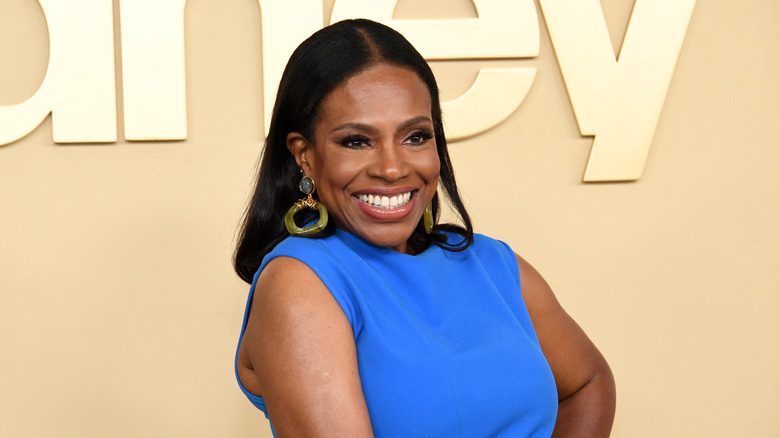 Jon Kopaloff/Getty Images
As of this writing, there are a number of ways for potential viewers to stream "Sister Act 2: Back in the Habit." For those who have a Disney+ membership, the Whoopi Goldberg musical comedy sequel is already available, along with the first installment. The film is also available to stream via purchase — whether to rent or to digitally own — on YouTube. The same is currently true for iTunes and Apple TV, Vudu, and Amazon Prime Video. 
For those trying to save a few dollars, it's far cheaper to rent it than purchase it, and both are cheaper than a streaming membership but it's all down to preference, really, and how many times the film will be potentially watched. 
It's likely that "Sister Act 2: Back in the Habit" is currently trending online thanks to Sheryl Lee Ralph, who features as a minor antagonist therein, who recently made headlines for taking home an Emmy for her outstanding performance in the ongoing docu-comedy "Abbot Elementary." If that's the case, hey, strike while the nostalgia iron is hot, and enjoy some good, '90s music along the way.