Patty Jenkins Helped With Kevin Spacey's All The Money In The World Recasting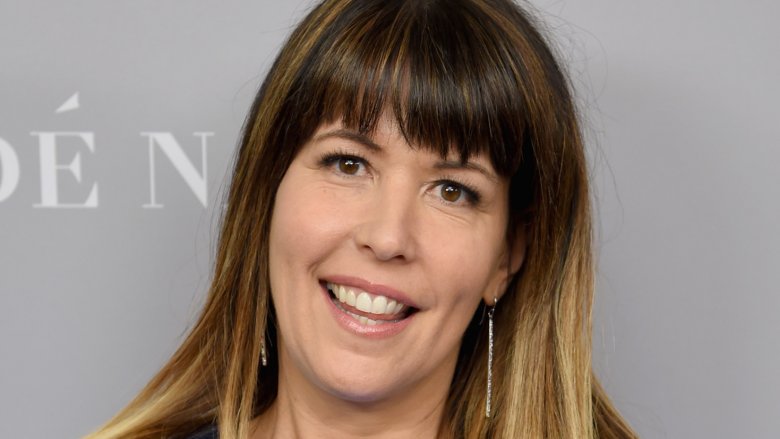 Getty Images
It turns out Wonder Woman director Patty Jenkins is a real-life superhero. All the Money in the World writer David Scarpa recently told The Hollywood Reporter that Jenkins played a role in the film's recasting of embattled star Kevin Spacey, helping director Ridley Scott keep the process a secret as he looked for his next J. Paul Getty.
Spacey was dropped from the finished film after sexual misconduct allegations started to surface surrounding the House of Cards actor. Scott quickly cast Christopher Plummer in the role, and brought back stars Michelle Williams and Mark Wahlberg for a rush of reshoots over Thanksgiving week, adding a reported $10 million onto the film's $40 million budget.
Scarpa said producers approached him in early November letting him know they wanted to recast Spacey, but he doubted whether they would be able to secretly find a new star, reshoot the scenes, and get the film re-edited in time for its December release. "If it gets out, and we don't cast this and we can't make it happen, the movie is dead," he remembers thinking.
That's where Jenkins came in. "When a call goes out to the casting agencies, 'Ridley Scott is looking for an actor to play a 90-year-old guy,' pretty much everybody knows what movie that is," Scarpa said. To help prevent this, producers approached Jenkins to send out the casting call instead, saying it was for her TNT limited series One Day She'll Darken, which is currently filming.
"Ridley's casting agents basically asked if they could send the call out for the part under their production's name," said Scarpa. "So basically it was, 'Patty Jenkins is looking for a 90-year-old guy.' That was basically how they were able to do it. There was a lot of this sort of... crafty maneuvers in order to make this thing come off."
With Jenkins' help, Scott was able to find a new star in Plummer, who has already earned a Golden Globe nomination for his work. Scott was also given a nod for best director, while Williams got one for lead actress. All the Money in the World hits theaters on Dec. 25.