Logan Director James Mangold Helped With The Greatest Showman Reshoots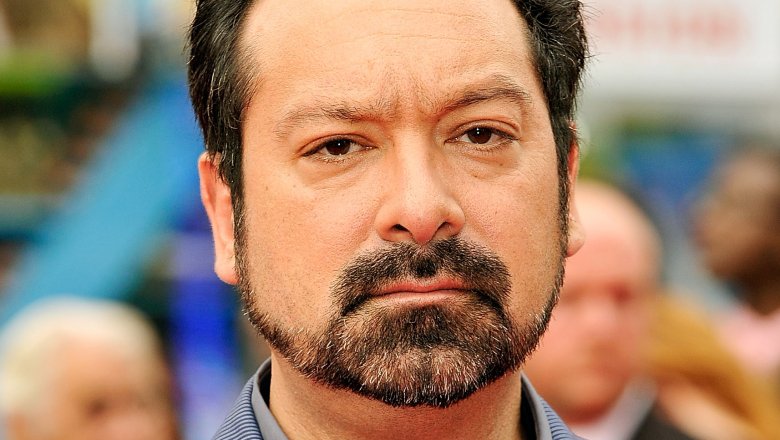 Getty Images
Hugh Jackman recruited an old friend to help him finish work on The Greatest Showman. According to Variety, Logan director James Mangold helped to oversee reshoots and post-production on the musical, which was directed by experienced commercial director Michael Gracey.
Reports say that Mangold was brought in to oversee a week of reshoots on the film, which features Jackman as circus founder P.T. Barnum. Sources say Gracey had trouble adjusting to the big scale of the $84 million film, leading the studio to bring in Mangold to assist in reshoots and editing. However, a source close to production says that Gracey had not lost control of the movie, and Mangold's input was more advisory than anything. 
Still, Mangold ended up being given an executive producer credit and a seven-figure payday for his work. The director was qualified to work on the picture, having already teamed up with Jackman three times for Logan, The Wolverine, and Kate and Leopold. He also already had experience with musicals from his time directing Walk the Line, and it is said that after the reshoots were brought in, the film's testing scores improved.
The Greatest Showman has not been a hit with critics, with the film currently sitting at a 51 percent on Rotten Tomatoes. However, it has been much better received by audiences, earning an A CinemaScore on its opening night and an 86 percent audience score on Rotten Tomatoes. It also earned a Golden Globe nomination for best musical and comedy and a nod for its leading man Jackman. The movie is tracking to make between $22 and $25 million in its opening weekend.
The Greatest Showman, which also stars Zac Efron, Zendaya, and Michelle Williams, is in theaters now.