We Finally Know When The Criminal Minds Revival Is Coming To Paramount+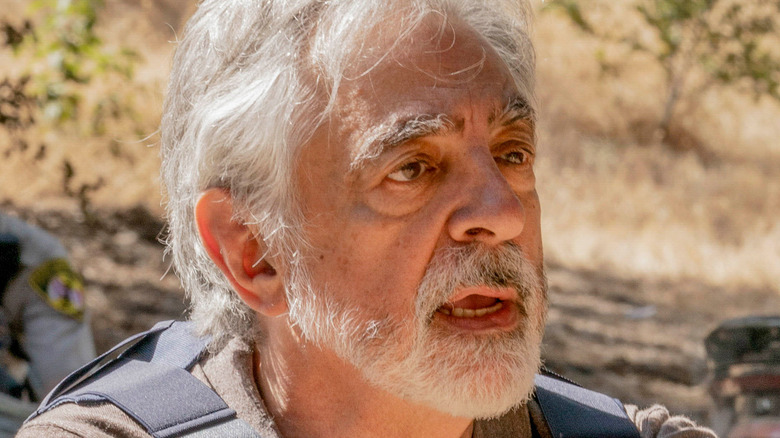 CBS
The "Criminal Minds" revival hasn't always been a sure thing. The original series was one of the most popular primetime dramas on CBS during its venerable run that began in 2005 and ended in February 2020, spanning 15 seasons and 324 episodes. Fans who were disappointed by the ratings juggernaut's end were no doubt happy when a "Criminal Minds" revival was reportedly in development in early 2021. Then, "Criminal Minds" star Paget Brewster Tweeted in July of that year that the revival was dead. However, a CBS executive confirmed that "Criminal Minds" was coming back in February 2022.
Since then, Paramount+ has announced the revival's title, "Criminal Minds: Evolution," as well as an official synopsis. Inspired by the COVID-19 pandemic, "Evolution" begins with an UnSub who's used the pandemic as an opportunity to recruit fellow serial killers. With the world opening up again, the UnSub unleashes their serial killer network on the world, and it's up to the members of the BAU to stop them. Storytelling-wise, "Criminal Minds: Evolution" will be a mixture of serialized and episodic storytelling (via Variety).
Tidbits about the upcoming "Criminal Minds" revival keep on coming, and now we know when it will be arriving on Paramount+.
The Criminal Minds revival now has an official premiere date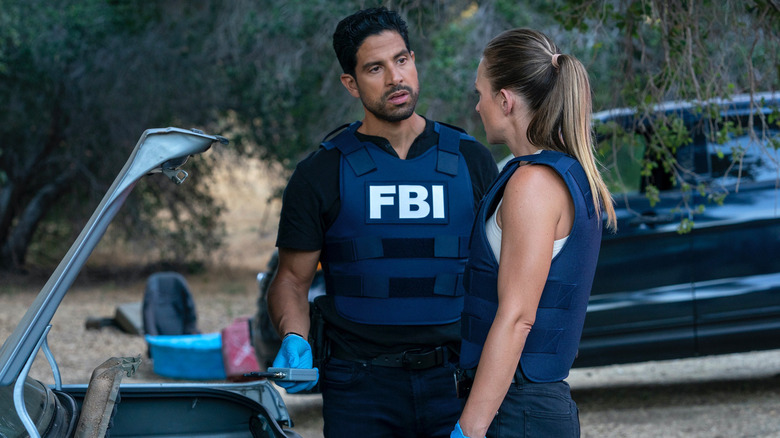 CBS
As reported by Variety, "Criminal Minds: Evolution" will premiere on November 24. The ten-episode season will kick off with its first two episodes. The show will continue airing new episodes every Thursday until the midseason finale on December 15. The show will then return on January 12, and conclude on February 9. The announcement was made by "Criminal Minds: Evolution" showrunner Erica Messer, who appeared on a panel for Paramount+'s Television Critics Association day. 
The Variety report also announced many of the cast members for the revival season. Most of the original cast will be back, including Joe Mantegna as David Rossi, A.J. Cook as Jennifer Jareau, Kirsten Vangsness as Penelope Garcia, Aisha Tyler as Tara Lewis, Adam Rodriguez as Luke Alvez and Paget Brewster as Emily Prentiss–however, Matthew Gray-Gubler is not confirmed to be returning as Dr. Spencer Reid. Additionally, Zach Gilford, who played quarterback Matt Saracen on "Friday Night Lights," will be joining the cast in a recurring role. He'll play Elias Voit, an operations analyst for a global security firm who also has a fixation with death. In other words, he's Season 16's main unsub.