Who Plays Detective Jalen Shaw On Law & Order?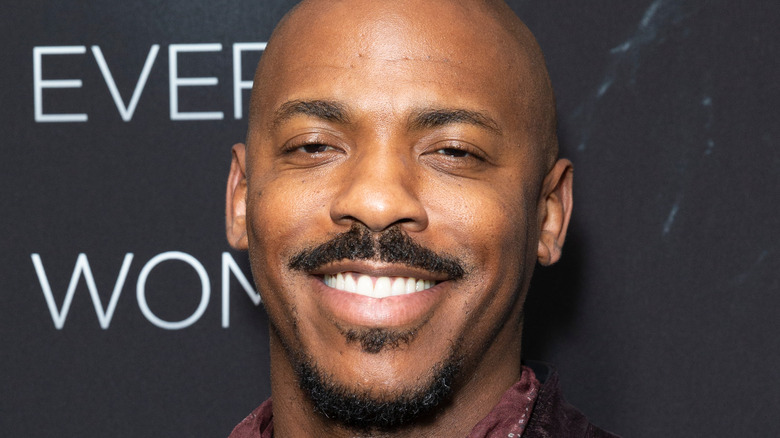 Lev Radin/Shutterstock
NBC's "Law & Order" is known for its large, rotating ensemble – characters leave, new ones are introduced, and sometimes the ones that leave come back at some point in the future. Executive Assistant District Attorney Jack McCoy (Sam Waterston) is one long-running character who returned for the revival, alongside Detective Kevin Bernard (Anthony Anderson), who appeared in the final seasons of the original run.
However, Anderson chose to exit the series after just one season back (via The Hollywood Reporter), meaning we should see more new characters join the ensemble as "Law & Order" enters its 22nd season. One character that is set to fill the void is a new detective named Jalen Shaw. While audiences have not met the character yet, he will be played by an actor who has previously appeared in several popular TV series, including "Desperate Housewives," "True Blood," "Super Girl," and "Law & Order: Special Victims Unit."
Mehcad Brooks plays Detective Jalen Shaw on Law & Order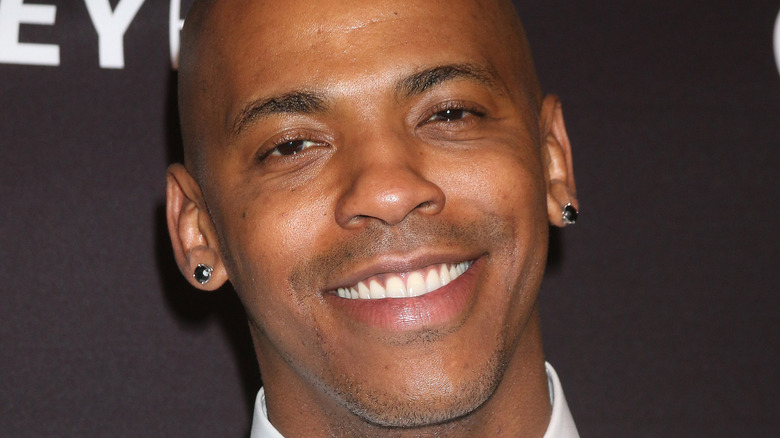 Joe Seer/Shutterstock
Mehcad Brooks will be stepping in as the new detective in Season 22 of "Law & Order." Showrunner Rick Eid revealed to TVLine that Detective Shaw will be transferred to the precinct after working with Detective Frank Cosgrove (Jeffrey Donovan) in the crossover event that kicks off the seasons of the various "Law & Order" franchise shows. "You get the idea that Cosgrove liked working with him, and then we find out that the character Anthony [Anderson] played has moved on," Eid told the outlet. He also revealed to Give Me My Remote that Shaw is a former lawyer whose circumstances led him to join the police academy.
Interestingly, Brooks has also appeared in a Season 13 episode of "Law & Order: Special Victims Unit." He played Prince Miller, a basketball player and sexual abuse survivor who testifies against his abuser.
In addition to that guest-starring role, Brooks has been widely seen in other notable series. One of his first prominent television roles was on "Desperate Housewives." He played Matthew Applewhite, the dangerous son of Alfre Woodard's mysterious Betty Applewhite. He also had a significant run on "True Blood" before starring roles on USA's "Necessary Roughness" and the CW's "Supergirl." In the latter, he played Jimmy Olsen, a photographer at the Daily Planet newspaper who later becomes the vigilante Guardian.