Gilmore Girls' Keiko Agena Reveals Why Her Friendship With On-Screen Bestie Alexis Bledel Didn't Translate IRL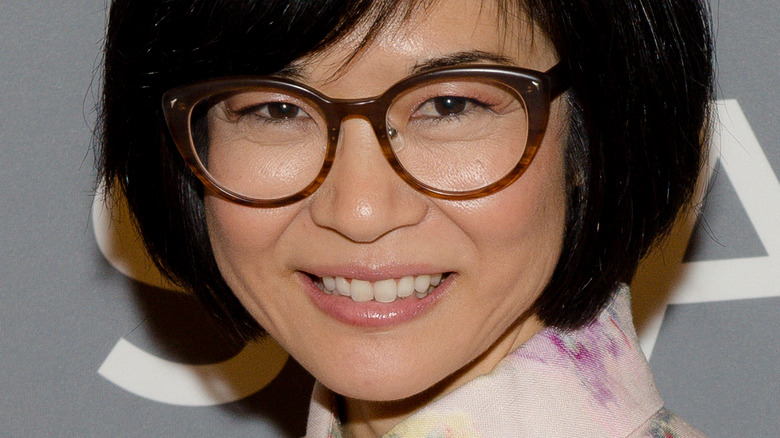 Marcus Ingram/Getty Images
"Gilmore Girls" and its relatable moments ended in 2007, but love for the show and its eclectic characters has endured to this day. Fans' pleas for a reboot of the show led to the Netflix revival "Gilmore Girls: A Year in the Life," which chronicled the ensemble cast in four episodes across the seasons, even if it left fans of "Gilmore Girls" with unanswered questions. It earned mixed praise from audiences (via Rotten Tomatoes), but that hasn't diminished love for the earlier seasons of the show's original run.
One of the reasons why viewers' nostalgia for the show remains so strong is the poignantly drawn relationships. From romances to familial ties across generations, "Gilmore Girls" always derived drama and comedy from the complexity of human connections. The friendships forged between characters on the show are particularly near and dear to the hearts of many simply because of how uplifting they could be to viewers. From Lorelai Gilmore (Lauren Graham) and Sookie St. James (Melissa McCarthy) to Rory Gilmore (Alexis Bledel) and Paris Gellar (Liza Weil), a variety of friendships brought laughter and tears.
One of the most remarkable friendships was the one forged between Rory and Lane Kim (Keiko Agena), lifelong friends in Stars Hollow who try to hold on to their friendship as they grow apart. Yet, Agena reveals that this on-screen friendship never quite translated to real life.
Keiko Agena never wanted to bother Alexis Bledel because her schedule was so busy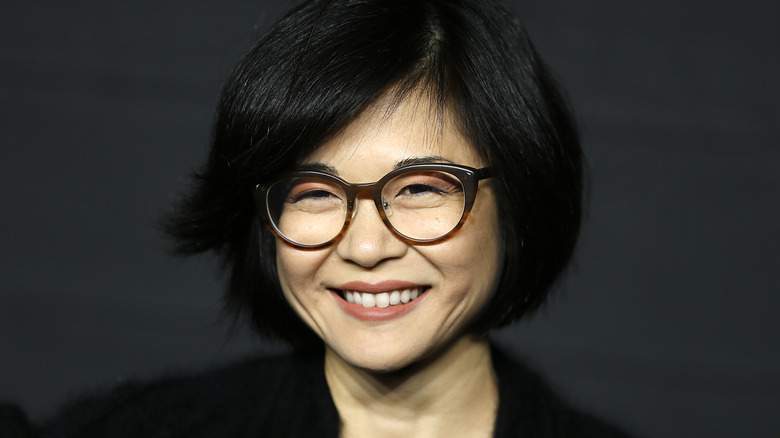 John Lamparski/Getty Images
On the "Gilmore Girls" podcast "I Am All In with Scott Patterson," Patterson, who plays Luke Danes on the show, featured Keiko Agena as a special guest. She revealed that she and Alexis Bledel were not as close in real life as their characters were on the show, though she always wanted them to have more of a relationship. "I wish we had more of a friendship," Agena told Patterson. "That was probably a lot to do with me not making as much of an effort as I should've."
As it turns out, Bledel's intense schedule often deterred her from reaching out. "They worked so many hours that their off-set time, I thought, was so precious to them, and I didn't want to insert myself into that time of their lives," she said of Bledel and Lauren Graham.
Regardless, Agena has nothing but kind words for Bledel, who was always lovely in their time on set together. She remarked to Patterson, "Alexis is such a wonderful person, and I do think that as soon as I met her as a person, you just recognize that she's an intelligent, special individual." This chemistry informed the bond between Rory and Lane, she said, because she was immediately able to see how unique Bledel was. "I think that probably shows in how our characters related to each other — that we liked and respected each other right off the bat," Agena reflected.