Pedro Pascal Dishes On How Closely The Last Of Us Will Honor The Video Game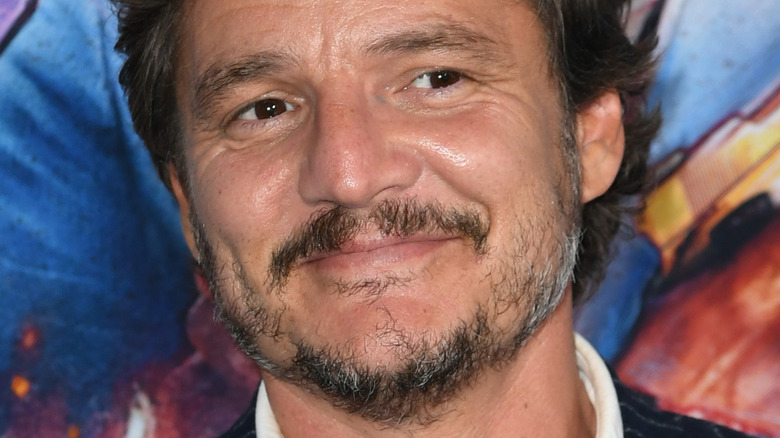 Jc Olivera/Getty Images
A good live-action video game adaptation is hard to come by. Studios have tried for decades to perfect the transition from one form of media to another, but usually, they come up short. So much so that it has become a common occurrence in the film or TV industry. Whether it's a "Resident Evil" series that Netflix canceled after one season or another attempt at bringing "Assassin's Creed" to life, studios have not been able to find the perfect blend of honoring the game but making something new and unique.
HBO's "The Last of Us" is shaping up to be the industry's next attempt at cracking the code. Critics and fans gave the game an incredible amount of praise after its release in 2013, so it's no surprise that a studio would want to make a live-action adaptation.
The upcoming series seems like it'll finally find the perfect balance between making an exciting adaptation and staying true to the game. Neil Druckmann, who wrote and directed both video games, signed on to the HBO series as co-writer, director, and executive producer (via Variety). Druckmann also confirmed that original Joel and Ellie actors Troy Baker and Ashley Johnson would have significant, albeit different, roles in the series (via Summer Game Fest).
Pedro Pascal has also shed some light on the work the "The Last of Us" team is doing to stay true to its predecessor.
Pedro Pascal left everything in the hands of Neil Druckmann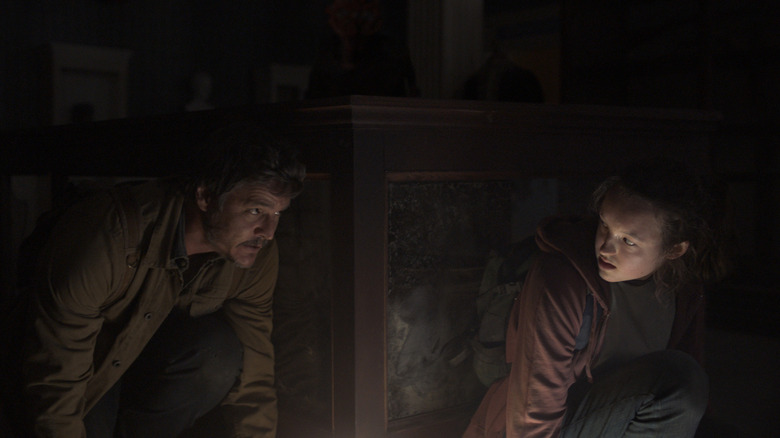 HBO
While speaking to GQ, Pascal revealed that "The Last of Us" is in the most capable hands with Neil Druckmann. When asked how closely the script for the series follows the video game, Pascal replied, "There's a very, very creative way of honoring what's important and also preserving what is iconic to the experience of the video game, and also [to include] things that you wouldn't necessarily expect. And then directions that you would expect it to go, and it might not... they're doing some really smart things, is all I can say."
"The Mandalorian" actor related Druckmann's work on "The Last of Us" to that of Jon Favreau and Dave Filoni. The duo's love for "Star Wars" was evident in their work on "The Mandalorian" and its subsequent spinoffs, revitalizing the franchise. Pascal says Druckmann and co-writer Craig Mazin share that same level of love for "The Last of Us" and will strive to make it a series that fans of the games will love. 
The "Game of Thrones" alum revealed his take on Joel wouldn't be a carbon copy of Baker's video game performance. Although he lacked the necessary skills to play the game, he watched his nephew play some of it but wanted to maintain a healthy distance to avoid imitation. "I found Joel so impressive — I found the whole of it such a visually impressive experience," he said, "And then I got worried that I would want to imitate too much, which I think could be right in some circumstances, and then a mistake in others. So I just wanted to create a healthy distance, and for that to be more in the hands of Craig Mazin and Neil Druckmann."