The Charlie's Angels Star You Likely Didn't Know Appeared On All American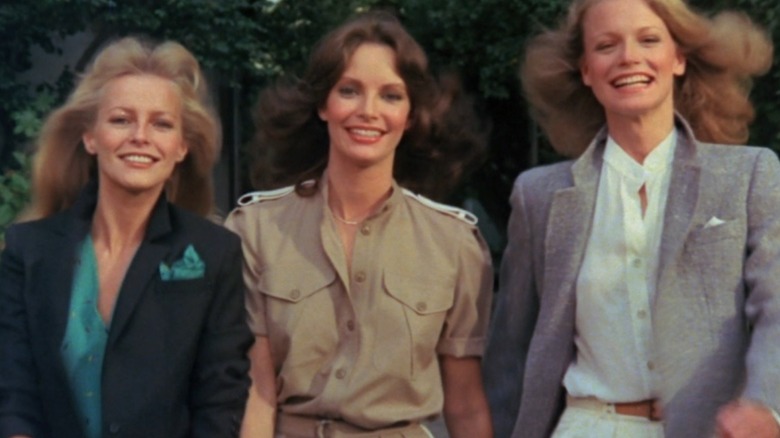 ABC
The CW has long been the go-to network for cutting edge YA programming, having launched series like "The Vampire Diaries," "Riverdale," and "Nancy Drew." In 2018, "All American" premiered, adding a much-needed sports drama to the network's lineup — unless, that is, you count the "Riverdale" gang's brushes with the epic highs and lows of high school football.
Based on the true story of former linebacker Spencer Paysinger, "All American" follows the high school football career of Spencer James (Daniel Ezra) between South Crenshaw and Beverly Hills. With four seasons under its belt and a fifth premiering in October 2022, "All American" has earned a devoted following and even a college-set spin-off series called "All American: Homecoming."
While "All American" is centered around high school football, like many programs aimed at young adults, the series also invests in the lives of its grown-up characters. Here's one character who you may recognize from her work in the original "Charlie's Angels" TV series.
Jaclyn Smith guest starred on a Season 3 episode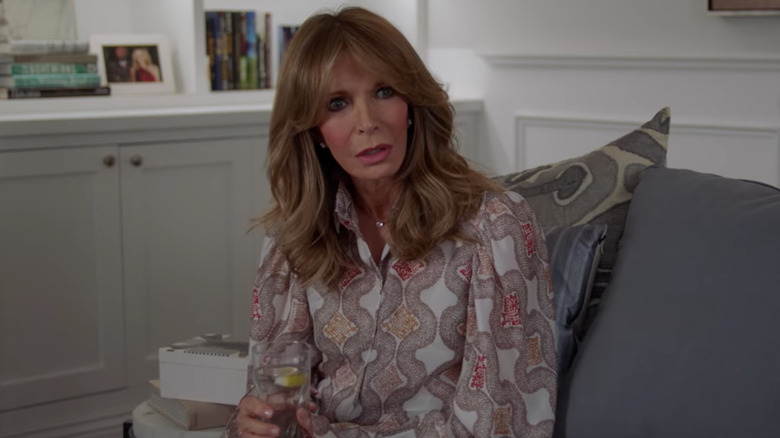 The CW
When "Charlie's Angels" aired from 1976 to 1981, Jaclyn Smith had the distinction of being the only Angel to star in the series' entire five-season run. Thanks to the show's longevity as a cultural touchstone, Smith would be recognized for her role as Kelly Garrett for years to come. That being said, she has also enjoyed a prolific career in miniseries and TV films in the years that followed, as well as appearances on series like "Law & Order: Special Victims Unit" and "CSI."
In 2021, Smith guest starred on a Season 3 episode of "All American" as Wendy Fine, Laura Baker's mother (via IMDb). Referred to by her daughter as "Windy City Wendy," Wendy is a former lawyer visiting the Baker family from Chicago. Over mimosas, the duo spar over their differing opinions about the criminal justice system in the wake of the police's murder of Tamika Pratt. "Ready or Not" proves to be a crucial episode for Laura, who ultimately decides to leave her post as District Attorney in order to more effectively pursue justice.
Smith isn't the only former Angel to go on to play a mom on a YA series. Tanya Roberts, who joined the cast of "Charlie's Angels" in 1980, played Midge Pinciotti in "That '70s Show."