The Constantine Feature Sequel Has Had One Sad Side-Effect For Fans Of The Character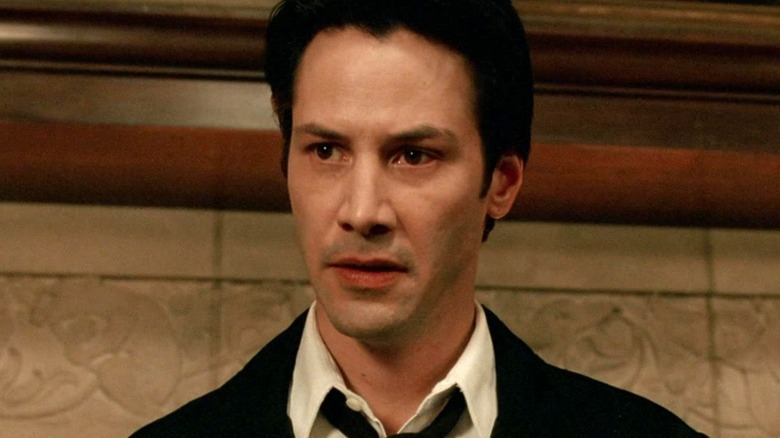 Warner Bros. Pictures
After spending decades as a consistent presence on the pages of DC Comics, John Constantine ventured into the live-action realm in 2005. Directed by Francis Lawrence, "Constantine" stars Keanu Reeves as the title character, alongside such on-screen talent as Rachel Weisz and Peter Stormare. Though it didn't exactly hit all of the right notes for critics, it made a decent chunk of change at the box office. Not to mention, as the years have gone on, it has become something of a cult favorite — one that's finally getting more love in Hollywood.
As announced on September 16, 2022, Warner Bros. has given a "Constantine" sequel the green light after all these years. Lawrence will once again direct, Akiva Goldsman will pen the story, and Reeves will return to the role he took on nearly 20 years ago. As of this writing, details beyond these few have yet to come to light, but what we do know is reason enough to celebrate. However, the news of "Constantine 2" coming to fruition at long last isn't purely positive. A negative edge to this revelation has come to light.
If you're a fan of the John Constantine character, chances are you won't be too happy about what's happened as a likely result of "Constantine 2" becoming official.
Constantine 2 has killed the John Constantine-centric HBO Max series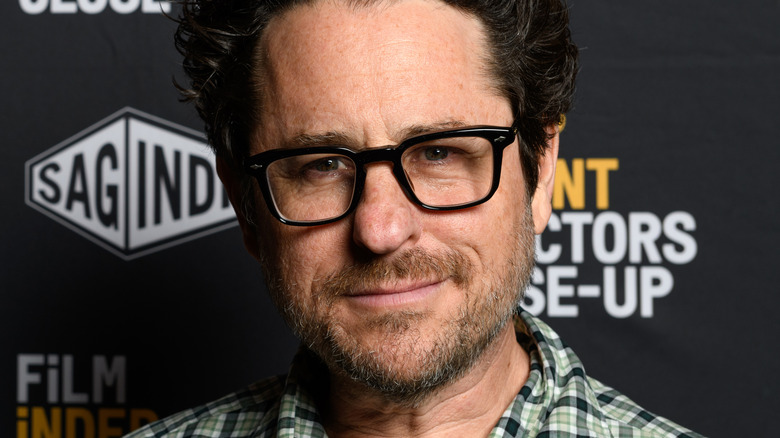 Amanda Edwards/Getty Images
Long before "Constantine 2" suddenly took its place on the Warner Bros. release slate, another creative endeavor focused on John Constantine was in development. Developed by famed director JJ Abrams' Bad Robot Productions, a Constantine-centric television series was steadily coming together. Though no cast or story announcements had come about, plans were in place for the show to call the HBO Max streaming service home. However, as noted by Variety, now that the "Constantine" movie sequel is in active development, the TV program has been shelved indefinitely.
Fortunately, it doesn't seem that the John Constantine HBO Max title is entirely dead. Variety points out that both Warner Bros. Television and Bad Robot are keen on it, so chances are it could find a home elsewhere down the road. One can only hope that if it does, it fares much better than the first Constantine-led TV adaptation. The NBC show featured Matt Ryan in the lead role and only ran for one 13-episode season from October 2014 to February 2015 before being swiftly canceled. Luckily for Ryan, he was able to continue playing John Constantine in productions like "Legends of Tomorrow" and "Justice League Dark."
The future is indeed bright for fans of John Constantine — at least Keanu Reeves' take on the character. One can only hope that Abrams' TV series lands on its feet sooner rather than later.