The Beatles' Lord Of The Rings Movie We Never Got To See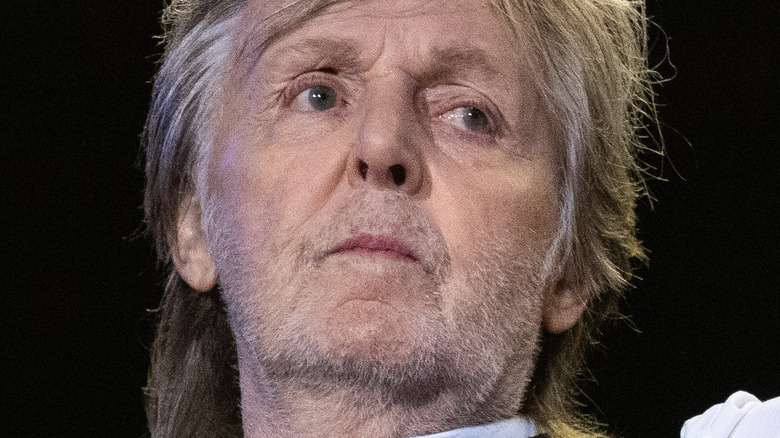 Harry Durrant/Getty Images
The new Amazon series "The Lord of the Rings: The Rings of Power" is ground-breaking in many ways. Yes, it's the most expensive TV series, with Season 1 of "The Rings of Power" costing almost half a billion dollars. It's also
But the most radical thing about "The Rings of Power" might be that it exists at all. The Tolkien estate has been famously protective of film and TV rights for the author's works. There have been countless proposed adaptations of Tolkien's work that never saw the light of day, going all the way back to 1938, the year after "The Hobbit" was published. Tolkien himself rejected many of them.
Fifty years ago, a show like "The Rings of Power" would have been unimaginable. While the show does have the rights to "The Hobbit," "The Lord of the Rings," and the appendices, it covers events that are only briefly described in those books. This means that the show is filling in a lot of gaps in Tolkien's story.
In many ways, "The Rings of Power" is a strange project to come out of the Tolkien universe. Still, it's not as strange as this project that never came to fruition in the 1960's.
The Beatles could have starred in the Lord of the Rings trilogy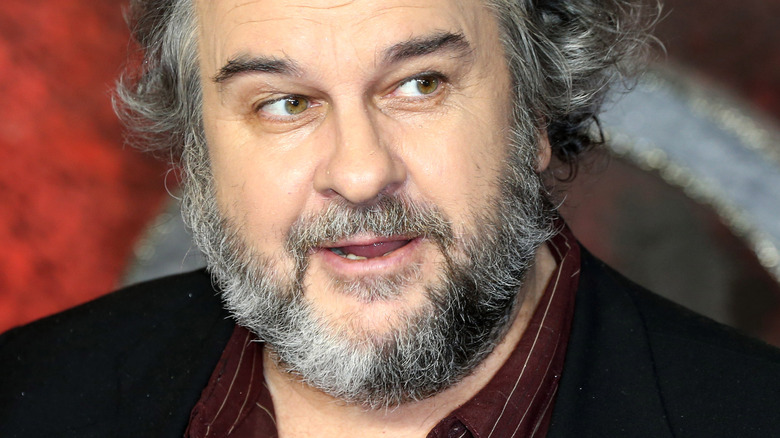 Fred Duval/Shutterstock
That's right, the Fab Four almost starred in a movie adaptation of "The Lord of the Rings."
The tidbit comes from "The Hobbit" and "The Lord of the Rings" director Peter Jackson. Jackson revealed it to the BBC in November 2021 while promoting his Beatles documentary "Get Back." While working on the documentary, Jackson asked Paul McCartney and Ringo Starr about the "Lord of the Rings" project that never was.
"What I understand is that Denis O'Dell, who was their Apple film producer, who produced The Magic Christian, had the idea of doing Lord of The Rings," Jackson said. 
Jackson explained that the producer sent the band a copy of the trilogy while they were living in India in early 1968. McCartney would have played Frodo, Starr would have played Sam, Harrison would have played Gandalf, and Lennon would have played Gollum. 
This was after the Liverpudlian quartet had already played themselves in "Hard Days Night" (1964) and "Help!" (1965). Like their two previous films, "The Lord of the Rings" would have been a musical comedy, and the Beatles would have written the songs.
"What would The Beatles have done with a Lord of The Rings soundtrack album?" Jackson wondered. "That would have been 14 or 15 Beatles songs that would have been pretty incredible to listen to."
On top of that, the Beatles even approached legendary director Stanley Kubrick to direct. This was four years after Kubrick directed "Dr. Strangelove."
In the end, it was Tolkien himself who vetoed the project, since he was uncomfortable with the idea of a pop band portraying his characters. That leaves us to wonder what could have been.