Who Or What Is Taru On Law & Order: Special Victims Unit?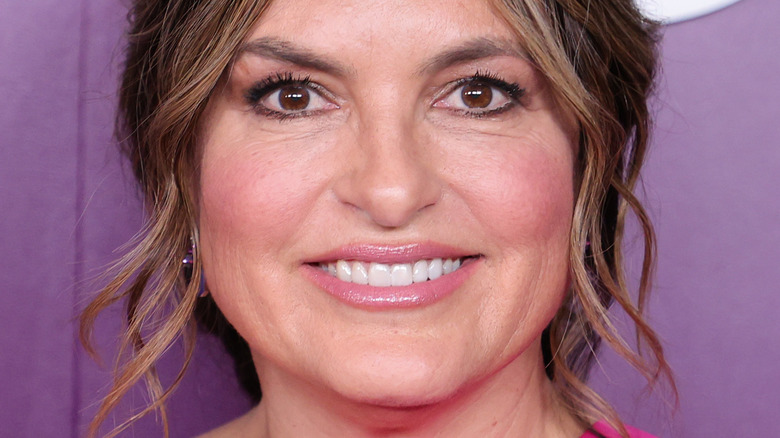 Theo Wargo/Getty Images
NBC's "Law & Order: Special Victims Unit," which debuted in 1999, is currently going into its 24th season. This series in the iconic "Law & Order" brand follows the lives of the Special Victims Unit of the NYC Police Department. The squad of detectives investigates the horrific crimes of sexual assault, child abuse, and domestic violence. The talented cast includes Mariska Hargitay, Ice-T, Kelli Giddish, and Peter Scanavino.
Unfortunately, it was recently announced that Giddish, who plays detective Amanda Rollins, will be leaving the series in the upcoming season. But one supposed character that has confused fans for years is Taru, a name that is constantly mentioned but never given an actual face to fans. Reddit user u/Cranky-Novelist expresses, "I'd gotten kinda upset that they would talk about him, but never had him on screen interacting with the squad."
So why haven't we seen Taru after so many episodes?
TARU is a department, not a person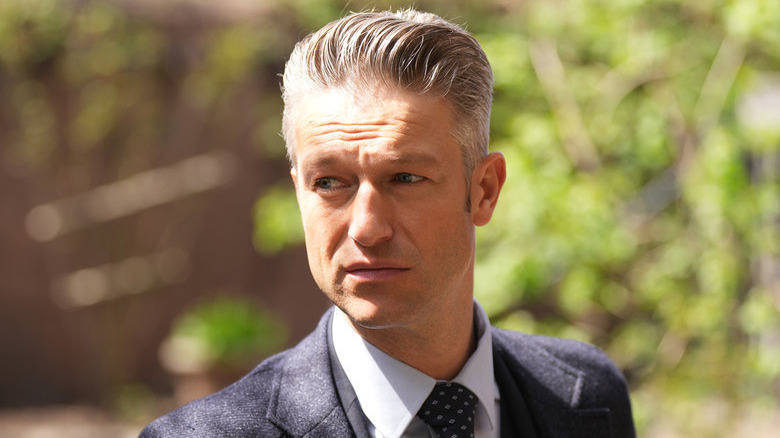 Photo by: Craig Blankenhorn/NBC
While many fans thought TARU was a person, it actually stands for The Technical Assistance Response Unit, which is a unit of the New York City Police Department (via Fandom). So what does this unit actually do? Fandom explains that along with dealing with different forms of computer forensics, "TARU provides investigative technical equipment and tactical support to all bureaus within the department, in addition, they also provide assistance to other City, State, and Federal agencies."
On the "SVU" subreddit, u/smellymeli even admits to googling the name to see if the character ever appeared in an episode, also asking, "Am I the only one that for years thought that 'Taru' was a person and he's been working hard in the basement or something doing tech stuff?" u/Mgnolry admits that it took another cop show that mentioning TARU to realize it was not a character, while u/proudsam23 said it took seeing it on someone's jacket at a crime scene. So if you're also face-palming right now at the realization TARU is not a person, at least you're not alone. 
"Law & Order: Special Victims Unit" returns Thursday, September 22 at 9 PM ET on NBC.