Disney Flashes An Ominous Sign For Patty Jenkins' Star Wars: Rogue Squadron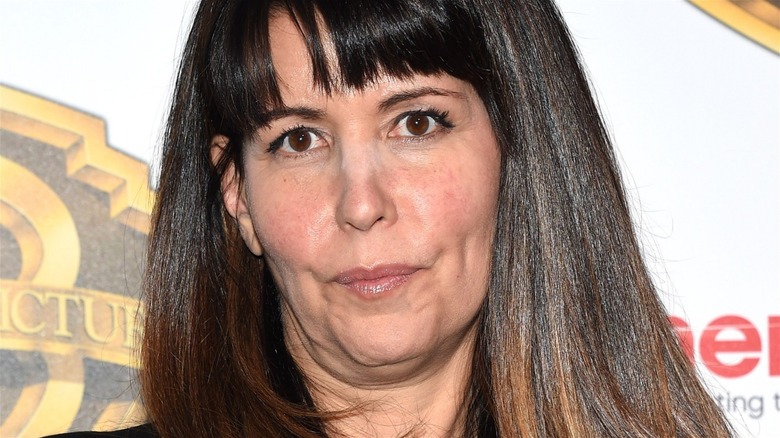 DFree/Shutterstock
"Star Wars" fans have been waiting patiently for concrete news about the next "Star Wars" film since 2019, when "Star Wars: The Rise of Skywalker" premiered in theaters. After that, the next "Star Wars" movie in the pipeline was director Patty Jenkins' movie about the Rogue Squadron.
The idea of a Rogue Squadron movie was exciting to many "Star Wars" fans of a certain age. The project was first announced back in December 2020 during Disney's Investor Day presentation. While plot details were being kept under wraps, it was known that the story would be about the elite fighter pilot squadron that appeared in "Return of the Jedi" and was the subject of a series of novels set in the "Star Wars" Expanded Universe.
When the project was announced, the "Wonder Woman" and "Wonder Woman: 1984" director explained in a Twitter video that making a Rogue Squadron movie was meaningful to her personally. As the daughter of a fighter pilot, she wanted to make the best fighter plane movie ever made. On top of that, Jenkins' film was set to be the first "Star Wars" film helmed by a female director.
Despite that promising setup, Disney just made a decision that casts the Rogue Squadron movie's future in doubt.
Disney has removed Rogue Squadron from its release calendar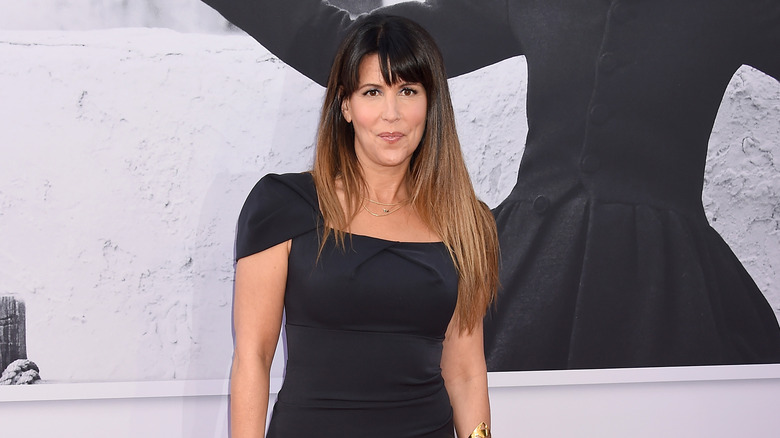 Featureflash Photo Agency/Shutterstock
As reported by Variety, Disney has officially removed "Star Wars: Rogue Squadron" from its release calendar. Previously, the film had been set to premiere on December 22, 2023. Now, its release date is TBA. This doesn't mean the project is canceled, but it's certainly not good news for the film's prospects. 
Variety also noted that the move was to be expected. In November 2021, Disney removed "Rogue Squadron" from its production schedule back. At the time, it was reportedly due to scheduling conflicts with Jenkins.
Since then, Lucasfilm president Kathleen Kennedy has shed more light on the status of the project. In a May 2022 Q&A with Vanity Fair, Kennedy said that "Rogue Squadron" had been "pushed to the side" so that Jenkins could continue retooling the script. At that point, Kennedy said that Taika Waititi's upcoming "Star Wars" film was more in line with the company's plans for "Star Wars" moving forward–without giving specifics on what those plans are.
However, even Waititi's project is no sure thing. Recently, Taika Waititi has been casting doubt on the project overall.
The third and final rumored "Star Wars" movie is an untitled project that was reportedly being developed by Marvel head Kevin Feige. Kennedy also revealed in her Vanity Fair profile that Feige isn't currently working on that project. 
So with today's news, the best bet for a new "Star Wars" movie is now Waititi's project, but even that doesn't appear certain. Overall, the future of "Star Wars" movies is more cloudy than ever.