Star Wars: The Last Jedi Pulls In $45 Million In Thursday Previews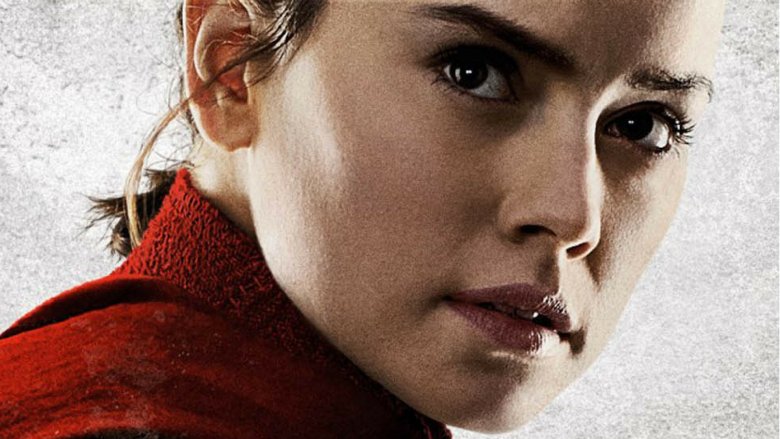 Star Wars: The Last Jedi is already a box office smash. The film pulled in $45 million in Thursday previews ahead of a projected $200 million plus opening weekend. (via Box Office Mojo)
The Last Jedi will follow-up on the ending of Star Wars: The Force Awakens, in which Rey (Daisy Ridley) found Luke Skywalker (Mark Hamill) on the deserted planet of Ahch-To. Elsewhere, Finn (John Boyega) will team up with new character Rose (Kelly Marie Tran) for a mission to the casino planet Canto Bright, where they will meet up with a mysterious new character played by Benicio del Toro. Meanwhile, Poe (Oscar Isaac) will be trained to lead the Resistance by General Leia Organa (Carrie Fisher). 
The Last Jedi has been a favorite with critics, earning a 93 percent on Rotten Tomatoes, although it has been slightly more divisive with fans, sitting at a 59 percent audience score on the platform. The movie could potentially break opening day records on Friday night, and is expected to take in somewhere around $220 million in its opening weekend overall. 
The Last Jedi's $45 million haul marks the second largest Thursday of all time, only failing to top its predecessor, The Force Awakens. The Force Awakens brought in a massive $57 million on its way to a $247.97 million opening weekend; it went on to gross $936.7 million domestic and $1.13 billion worldwide for a total of just over $2 billion. This is good for the highest grossing domestic film of all time and the third highest grossing worldwide film of all time. (via Box Office Mojo)
Although The Last Jedi dominated most of the box office, John Cena's animated comedy Ferdinand still managed to bring in $350,000 in Thursday previews. The kids' flick, which currently holds an 80 percent on Rotten Tomatoes, is projected to take second place for the weekend with $17 million, beating out Pixar's Coco, which is expected to make $11.5 million in its fourth week. Wonder is set to hold on to fourth place with $5.5 million, while James Franco's The Disaster Artist should pull in about $4.9 million from 1,010 theaters.