Queen Latifah's Perfect Response To Being Asked To Lose Weight For Living Single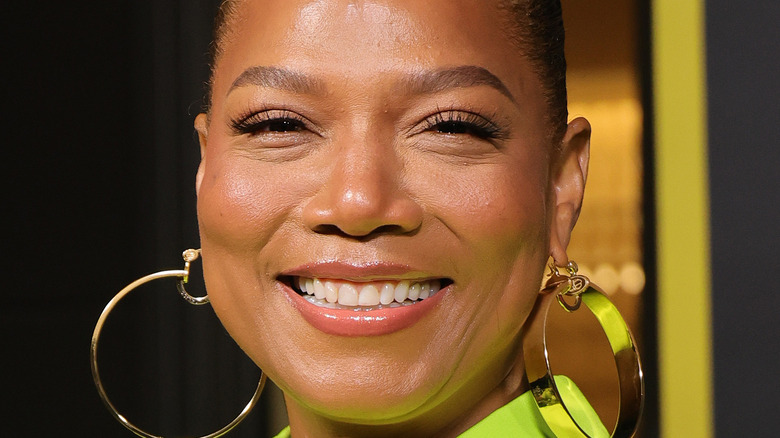 Momodu Mansaray/Getty Images
"Living Single" was on the air from 1993 to 1998 and showed the lives of single male and female roommates as well as friends in 1990s Brooklyn, NY. The stars involved included Queen Latifah, Erika Alexander, Kim Coles, John Henton, Kim Fields, and Terrence 'T.C.' Carson.
Queen Latifah stated in an interview that the cast helped create the series. She explained, "When you look at that picture, you see four different women, four different shades, four different types, and we looked like four women who would live in Brooklyn. And that's who we were supposed to be representing, and we loved being able to do that."
With such a powerful message of representation, viewers might be shocked to find out that the actresses, including Latifah, were told that they needed to lose weight. However, the actress did not hesitate to give a strong response that only reminds us why we love her so much.
Queen Latifah says no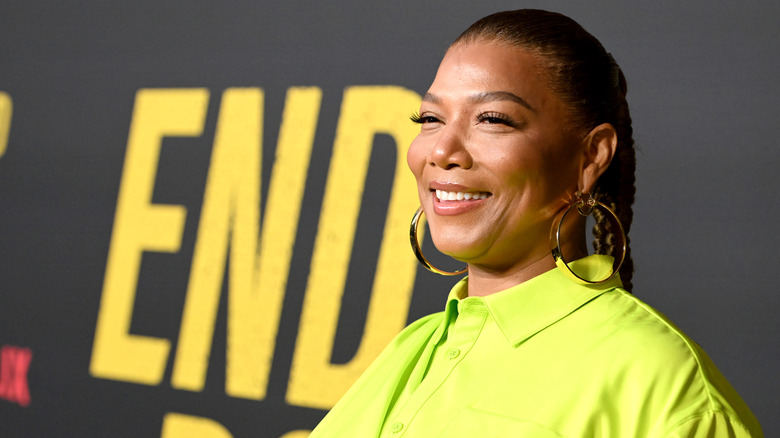 Charley Gallay/Getty Images
While appearing on "Red Table Talk," which is co-hosted by her "Girl's Trip" co-star, Jada Pinkett Smith, she shared, "We're on the No. 1 show among Black and Latino households in America, and you're telling us we need to lose weight. Maybe you're the one with the problem." The actress portrayed the character of Khadijah James.
Latifah then continued to express how much the entire thing angered and disheartened her before adding, "I said, 'We are what women look like, we're not going to lose weight for whoever's idea of what we're supposed to look like.'"
As heartbreaking as that is to hear, fans can be happy to know that there might be a reboot of the beloved show coming in the future. During an interview with "Watch What Happens Live," she shared that they're working on it, and hopefully, they can make it happen. Fingers crossed! After 5 Seasons, the show holds a special place in the heart of so many.