The Last Jedi Screening Almost Becomes A Riot After Sound Problems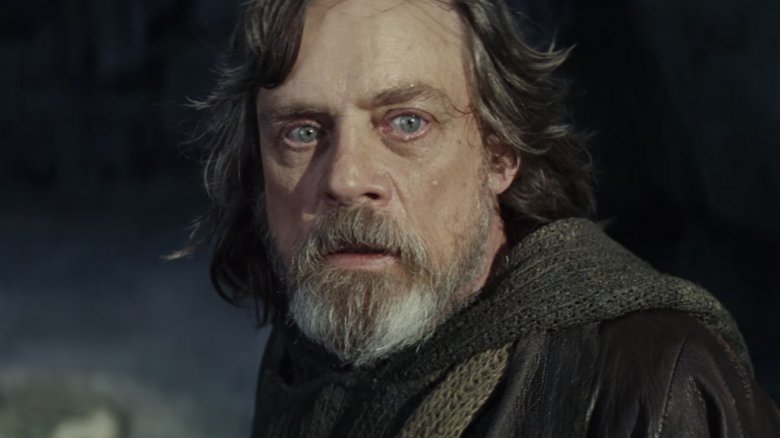 Things took a turn toward the Dark Side at one screening of Star Wars: The Last Jedi during Thursday previews.
The Orange County Register reports that police had to be called to an AMC theater in Burbank, Calif. after technical problems left fans watching the first 10 to 20 minutes of the movie without sound. After there was no improvement, viewers began to stream out into the lobby to complain and shout for the theater staff to restart the movie. 
According to Twitter user Isaias Rodriguez (via The Hollywood Reporter) management tried to appease angry fans by moving to another screening at the same theater (although not in IMAX format) or giving them tickets to another screening at another AMC theater on Friday.
Despite those options, many fans weren't satisfied and police were called to handle the situation. Watch some of the footage below, but note that it's definitely got NSFW language.
Meanwhile, The Last Jedi had a massive opening night with an estimated $45 million to $50 million at Thursday night previews. When combined with the totals from today (Dec. 15), it could give the movie the biggest opening day ever.