Disney CEO Bob Iger Confirms Fantastic Four, X-Men Will Be In The MCU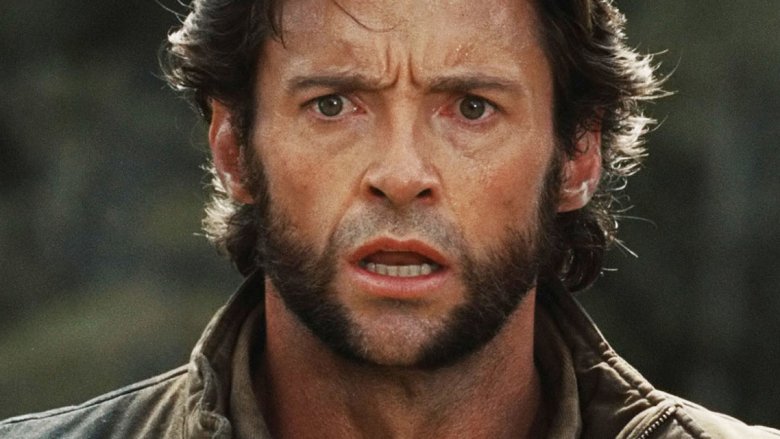 The Marvel Cinematic Universe is going to be one big family from now on.
On Thursday morning, news broke that the Walt Disney Company had bought most of 21st Century Fox's assets for $52.4 billion. The acquisition deal sees a heaping pile of Fox properties and characters headed off to their new home at the House of Mouse; this includes well-loved comic books teams like the Fantastic Four and the X-Men. Considering that Disney owns the Marvel Cinematic Universe, it has been widely assumed that these super-sized movie series will join the existing cinematic world. Now, Disney CEO Bob Iger has stepped up and confirmed the supposition (via Deadline).
"We have the opportunity to expand iconic franchises for new generations of fans just as we have done with Marvel and Star Wars," said Iger. "We're also looking forward to expanding the Marvel Cinematic Universe to include X-Men, Fantastic Four, and Deadpool." 
The Merc with a Mouth is, of course, affiliated with the X-Men team, and has appeared in several X-Men-centric comic installments over the years. In a separate interview, Iger made it clear that even though explicit language, dirty jokes, and gruesome deaths aren't exactly Disney-friendly fare, the studio intends to keep Deadpool R-rated. "[Deadpool] clearly has been and will be Marvel-branded," he explained. "But we think there might be an opportunity for a Marvel-R brand for something like Deadpool. As long as we let the audiences know what's coming, we think we can manage that fine." 
Iger then touched on what Disney plans to do with the other heavy-hitting Fox franchises like James Cameron's Avatar movies, of which four sequels are currently in the works, and the ever-growing Star Wars universe. "We've already worked with James Cameron to span the storytelling into a spectacular new land called Pandora: The World of Avatar, which opened in Orlando earlier this year, and we're very excited to continue that relationship, especially related to the series of Avatar films he's currently working on," the executive said. "We're also looking forward to... reuniting all of the Star Wars movies ever made under one roof, which opens new opportunities for that franchise."
Though Iger's remarks don't come as too much of a shock, since the idea of the X-Men and the Fantastic Four buddying up with the heroes and villains of the MCU was almost a guarantee from the moment we first heard of the Disney-Fox merger, they do serve as the first official confirmation that the likes of Wolverine and Jean Grey will battle the baddies alongside Thor and Captain America sometime the future. And really, who wouldn't want to see that go down?